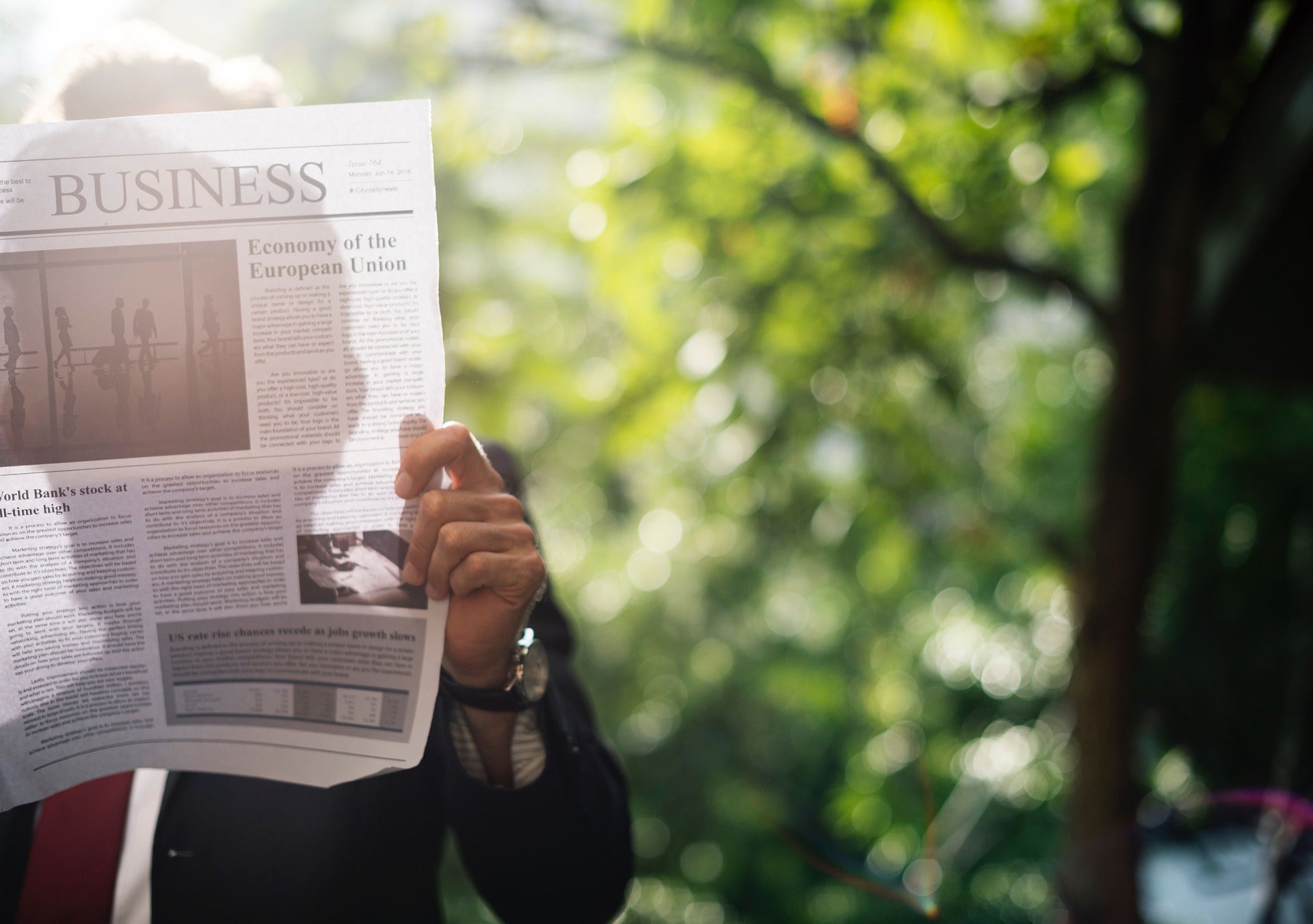 It's said so many times. A watch says a lot about a man. It shows his personality, his personal style, and on occasion, his pay grade. Your watch really does help you make an impression, and form what others think about you. So what does your watch say about you?
All Watches
The first thing you need to know is that wearing any watch sends a message. It says that you're dependable. You're punctual, and you value your time and the time of others. It tells people that you're going to respect the commitments you've made with others.
Luxury Italian Watches
Luxury Italian watches send the message that you appreciate both quality, and adventure. These watches are designed to withstand an active lifestyle, and they tell the world that you're ready for anything.
Stainless Steel Watches
A stainless steel watch tells people that you choose style, durability and that you're down to earth. It's a versatile watch that shows people that you're comfortable in any situation.
Leather Band Watches
Watches with a leather band can say much about its wearer, depending on the style. A dress watch tells people that you're sophisticated, and aware of the proper decorum. A more casual leather band watch tells people that you are laid back and spontaneous, while aware of style.
Gold Watches
A gold watch can tell people many things, again depending on the style. It can tell people that you are classic, and appreciate retro glamor.
Chronograph Watch
Watches with complications such as chronographs tell people that you are adventurous. You are competitive, and athletic.
Whatever impression you want to give the world, the watch on your wrist helps you do it. Look for a luxury watch at amazing price lines, such as Italian brand, Brega Watches. Check out the range of quality, affordable watches
here
.
---
---