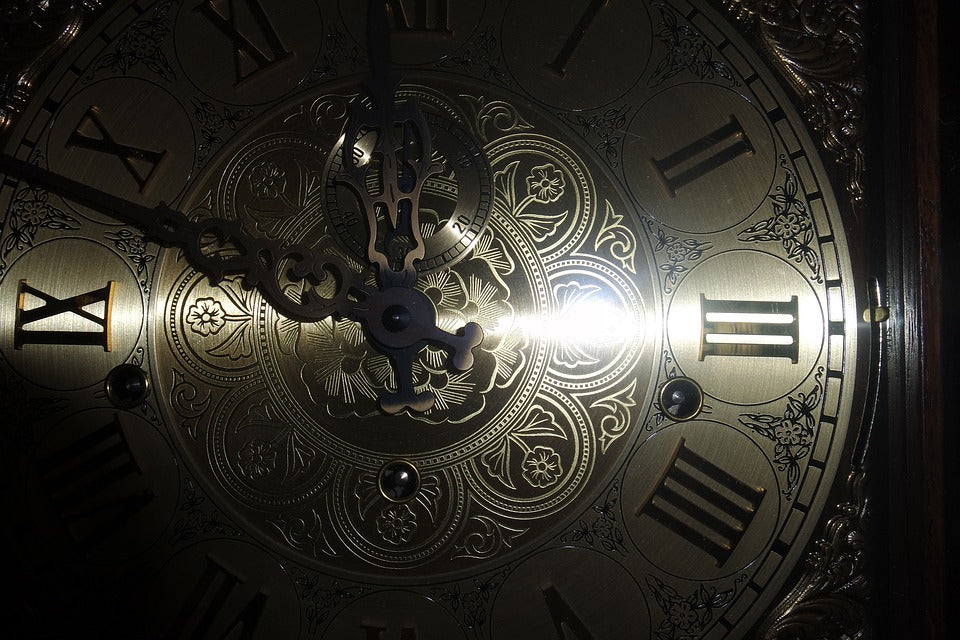 4. To have the belief that always the most expensive watches are the best.
One of the most common mistakes we make (and I include myself completely) is that we pay too much for big brand watches just because we are used to it if it is of a certain brand it will be good.And the truth be told, currently in the market there are new brands with designs and exceptional quality with much more competitive prices. 
5. Do not look at your skin tone or the size of your wrist.
And finally, in the case of people with the whitest skin, it is recommended to resort to dark tones such as brown or black, or silver or gold, avoiding flashy colors as they will highlight pallor much more.On the contrary, for people with darker skin, it is advisable to use lighter colors that can highlight the skin more, such as white, beige, silver or gold.It will also determine the size of your watch, the width of your wrist and arms.If your arm is short and the wrist wide choose medium and flat watches with smooth straps and matte colors that visually produce a vertical effect. And if you have long arms and a medium doll, use wide straps and large watches so that your watch gains notoriety
Five mistakes you should avoid when buying a watch (PART I)
Five mistakes you should avoid when buying a watch (PART II)
---
---