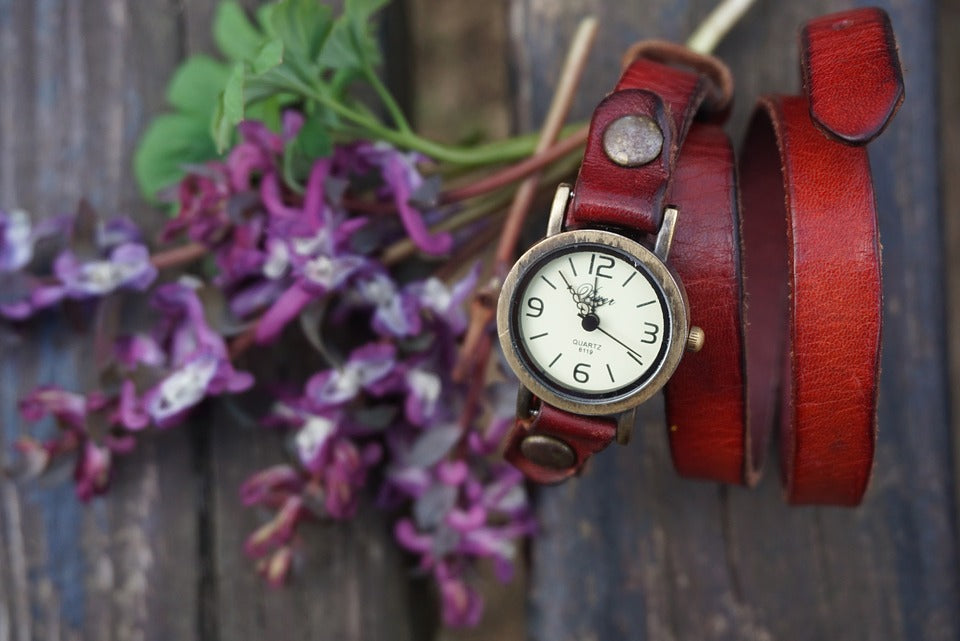 Enough that everything is the same and equal, you have to stand out. That is our main goal in BREGA WATCHES.You are special and just like your special watches are. Nothing is enough for you and we do not want it to be because our watches can make you feel the man who has conquered the world, because with everything that marks in its different spheres, you can get it. And the success will be yours alone. We just want to give you the push and the means to get it. That is all. Feel monarch in a wild land without conquering it yet and make it your own. Embrace the wild nature. Even among the rough sea waves with our submersible watches. Because special watches is what goes for us.
Our special italian watches can be used in many and different situations. That is our mark: we are versatille.
Some of our models that can make you feel like a King are:
You can choose whether to wear them at a party, at a sport event or at your friend's brithday.
---
---