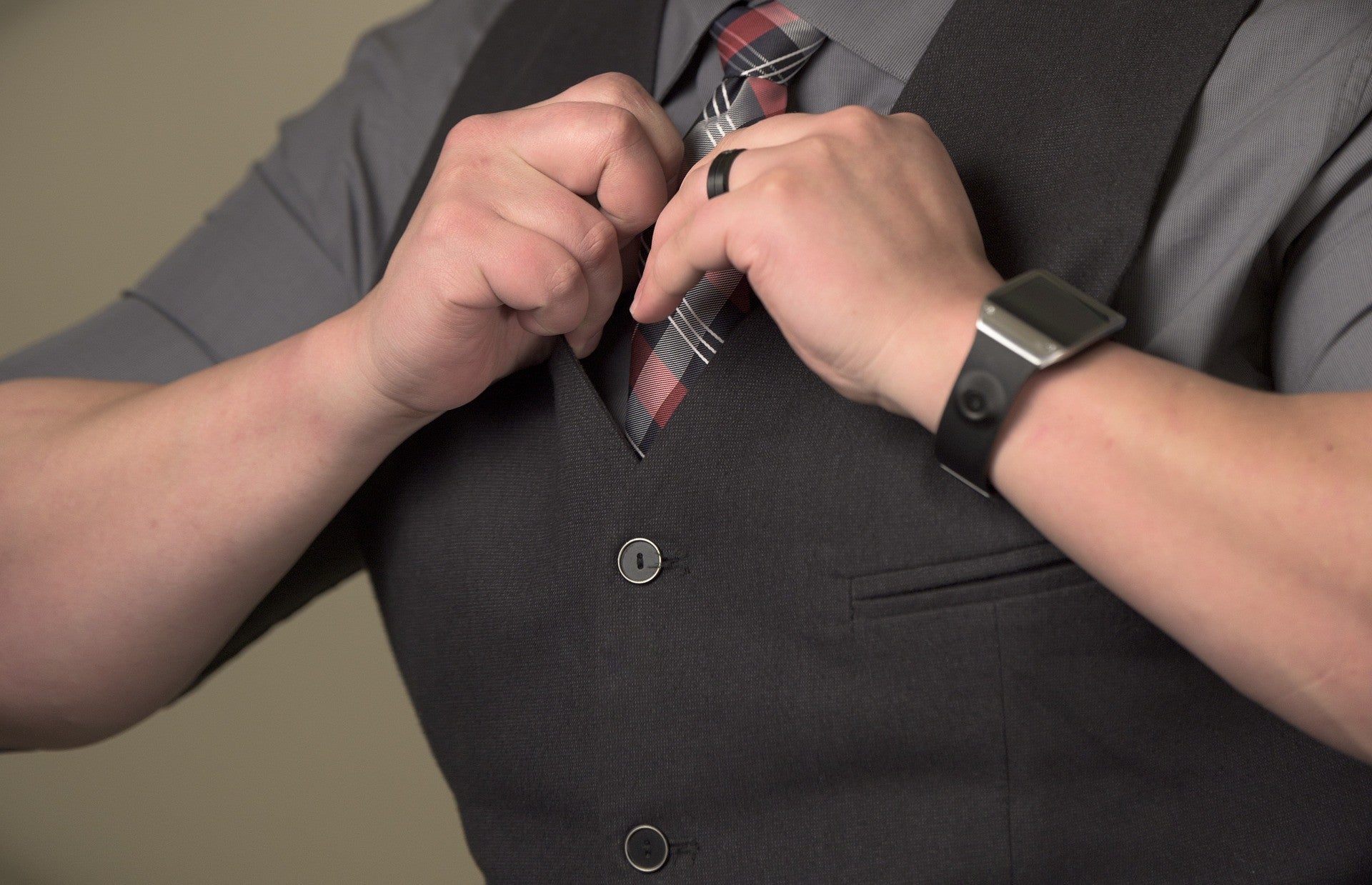 It's hard  to match a Watch with your outfit. Sometimes you can choose almost any watch to match your clothing, and it will be perfect. There are times when your need to make a great first impression, and at these times, you need an appropriate watch. Choosing the right dress watch can really make a difference to your whole look.
What Is A Dress Watch
A dress watch is a watch that complements your suit or business attire. It isn't overly flashy, but has a subtle elegance and class. It should be in proportion to your wrist, and it should be slim enough to slip under your shirt cuff. The dress watch was originally designed in the early 20th century for upper class gentlemen, and the focus was on simplicity and sophistication. This is still true today.
What to Look For
There's a few things that you should consider when you're looking for a dress watch.
Size: The dress watch should be slim, and able to slip under the cuff of your dress shirt with ease.
Band: You can choose a leather band, or a metal band. A leather band has a more classic look, while a metal band looks amazing with a modern suit.
Face: The design for the face is simple. The numbers or numerical symbols are simplistic and classic, such as Roman numerals, Arabic numerals, or sabre-style.
Case: The case can be round, square or rectangular, but it is usually made from a precious metal like gold or silver.
Why You Need A Dress Watch
You will need to look your absolute best at some point in your life. It could be a job interview, a special event, or even for your business day attire. In these circumstances, any other watch just won't work. You can wear a dress watch for smart casual occasions as well, but you do need a stylish dress watch.
Watch Style
You're going to choose your watch based on the clothes you're wearing. Some metals, colors, and styles look better with different materials. If you've chosen a metal band, match your other accessories - belt buckle, shoe buckle, tie clip, cufflinks - to the metal. If you've chosen a leather band, then match the leather of your belt and shoes to the watch. Try to avoid color on the dial, and remember that simplistic, and sophisticated is the look you're going for. Anything that is too flashy is not a dress watch, and might not be appropriate for the occasion.
Brega Watches have some amazing options in dress watches. You get all the class and sophistication of a dress watch, and the style edge that only Italian luxury watches can give. The E611 Lake Iseo, for example, is a gorgeous watch that can take you from work to dinner, and everywhere in between. You can check all the Brega watches collection here.
---
---