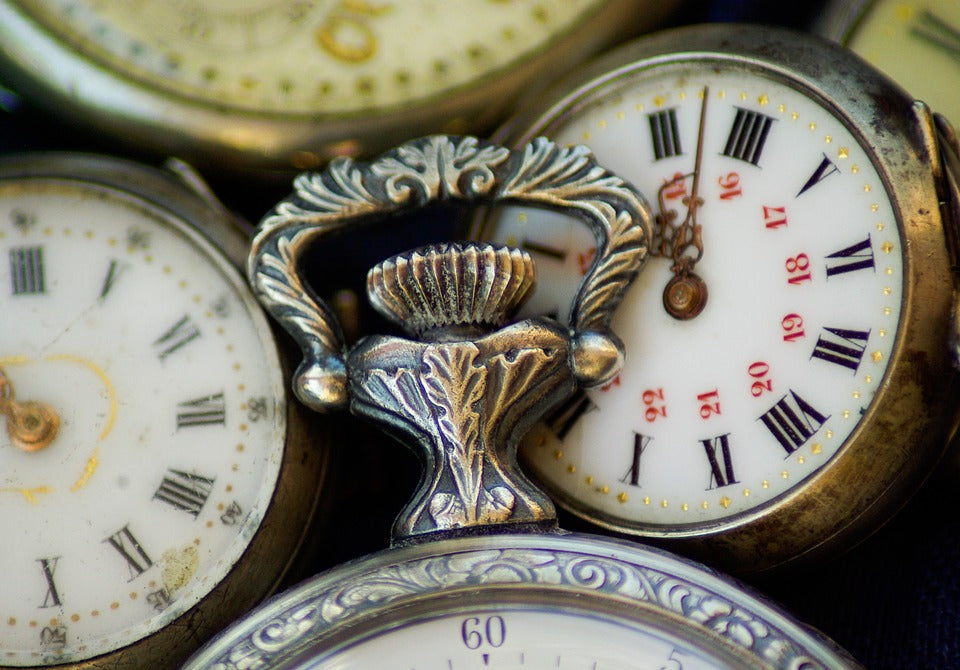 The watches were the unbeatable piece of jewelry for men, and for many years the only one. Because unlike twins, watches can be worn daily, while twins are reserved for more specific occasions in which the use of a shirt is mandatory. 
The watches perfectly fulfill the keys of jewelry for men, they are comfortable and practical. The trends have been developing the creative side of watchmaking brands. Today, we find a great infinity of innovative designs that shy away from the classic simplicity of men's watches.
The watches that are triumphing, and that have come to stay, are smart watches or smartwatches. It is a wristwatch with multiple functions that go beyond conventional ones. The current models are able to access the internet, make and receive phone calls, send and receive e-mails and SMS, receive notifications from the smartphone and even consult social networks.
Check our entire collection here.
---
---