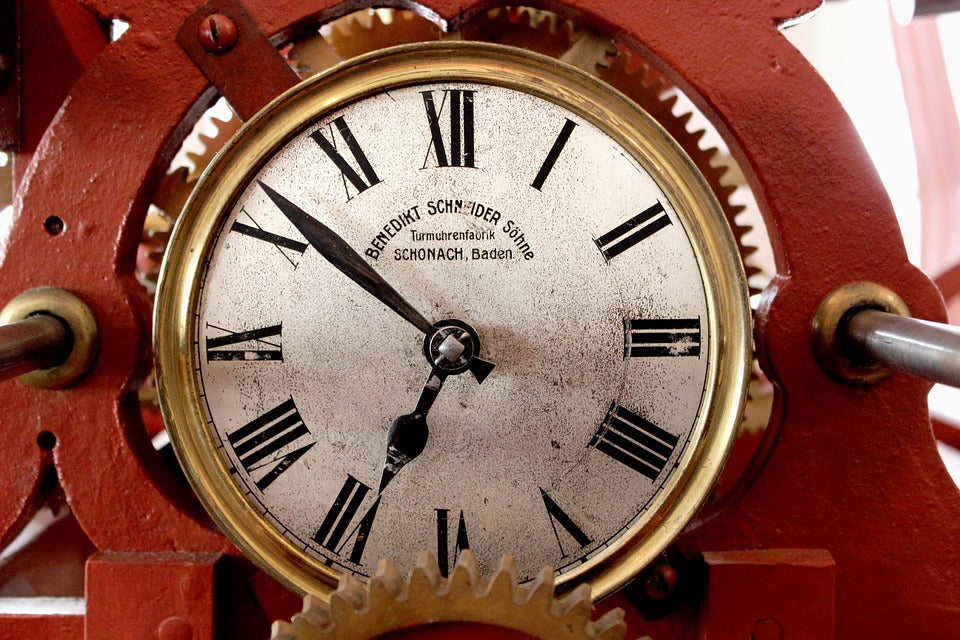 Metal watches
Also called "armis". They consist of a set of linked links in different possible ways, thus creating more showy combinations.
Leather bracelets
Butterfly folding clasp
The most popular leather straps are made of calf leather. Some brands use more exotic skins such as lizard skin, crocodile, ostrich, etc. The use of these skins is determined by the laws of the area where clocks are sold or manufactured, since the sale of exotic skins is considered illegal in many countries of the world. The straps are also sold in imitation leather, but their durability is less than that of real leather.
There are more than 15 different types of closures, which are used depending on the material of the strap or bracelet56 some of the most common are:
Buckle closure: Classic closure with single or double pin. It is used in leather belts, silicone, rubber, NATO (ballistic nylon), 7 among other materials.
Clasp closure: simple, and simple with safety fastener.
Concealed clasp closure. It is used with link bracelets.
Single or double butterfly folding clasp with / without fastener. The design and functionality of the deployable closures depends on the type of material used for the bracelet, strap or band. The mechanisms of the leather band are different to the bracelets of links or to the bands of mesh.
Buckle with hook.
Hidden clasp closure with push button.
Italian watches for men are definitely the best choice for your wrist. Check our entire collection right here.
---
---