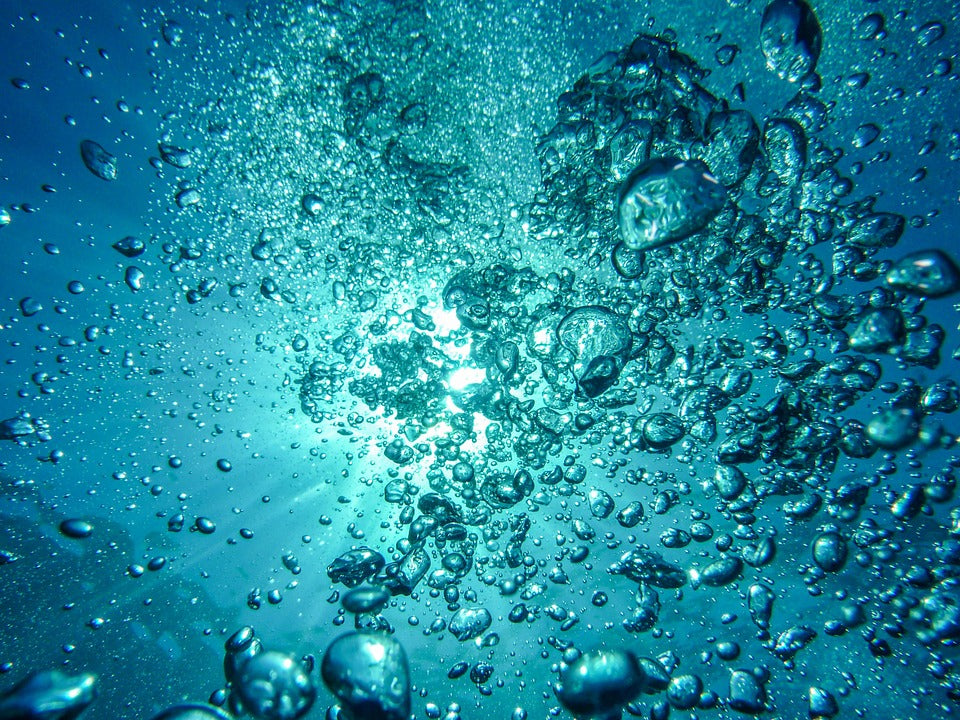 Its growing popularity has a very simple explanation: the pieces that make up this color are absolutely versatile and enhance any clothing. You do not have to be very fond of watches to realize that most models are made with white or black dial to suit traditional and traditional tastes. In recent times, however, a third way, the blue sphere, has emerged with great force, and all manufacturing, including those of the highest range, are betting on it. 
There is a compelling reason for this, as watches with blue dial, in addition to having a powerful male aura, have a quality that distinguishes them from the rest: they are incredibly versatile.
You can invest in one - be it with marine blue or light tones; with a matching strap or not - and not need another for a long season, because you can combine it with the suit of the office, with a wedding dress or jeans with weekend t-shirt. They solve your life, come on, because they help you to identify with a man of good taste who does not leave aside his contemporary vein.
Check our collection here and choose what is best for you.
---
---