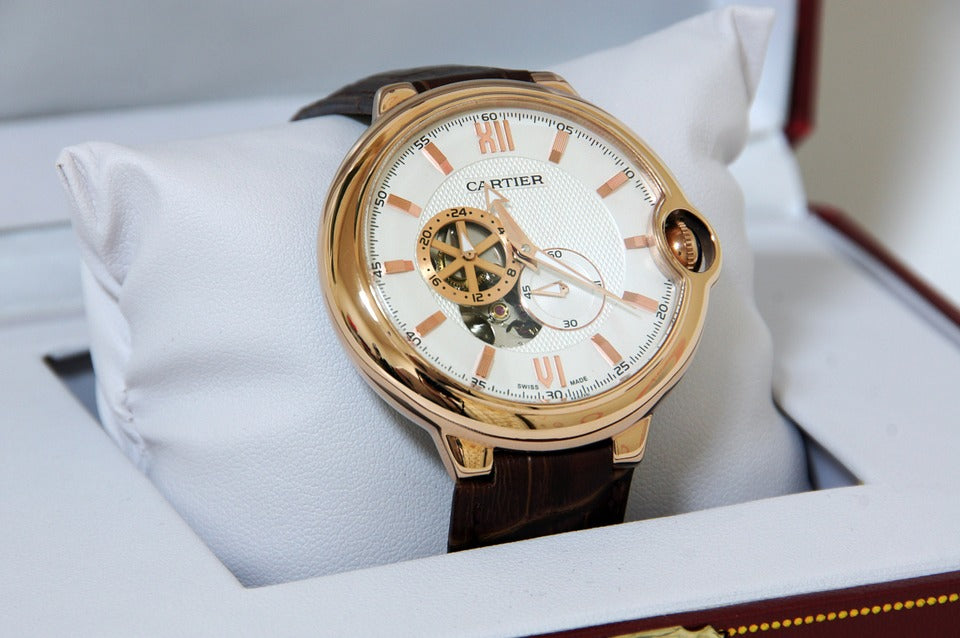 The second thing will be to decide if we want leather or stainless steel strap. The leather ones tend to be more elegant and sophisticated, but they also need to be much more careful with the strap. It is true, it can be changed, but there is always a time between when we change it and not that it starts to look slightly uglier but still not so much that it is essential. If we decide on a good skin, and we will not be able to change it when we please, it will be better to reserve it for the big occasions. 
For day to day, the best solution is one of stainless steel. It is more resistant, both in the hardness of the material and in the appearance, which takes longer to lose the brightness. In addition, it does not clash at any time.
Whether it's going to the park for a walk with the girlfriend or for a business meeting or a formal dinner, a good stainless steel watch is always a safe bet, especially if we can not afford to have hundreds and hundreds of watches. Or if, as in my case, we are having a favorite and the others do not tell us anything.
Check what we got to offer by clicking righ here.
Get the perfect watch for you: Watches for men (PART III)
Get the perfect watch for you: Watches for men (PART II)
Get the perfect watch for you: Watches for men (PART I)
---
---