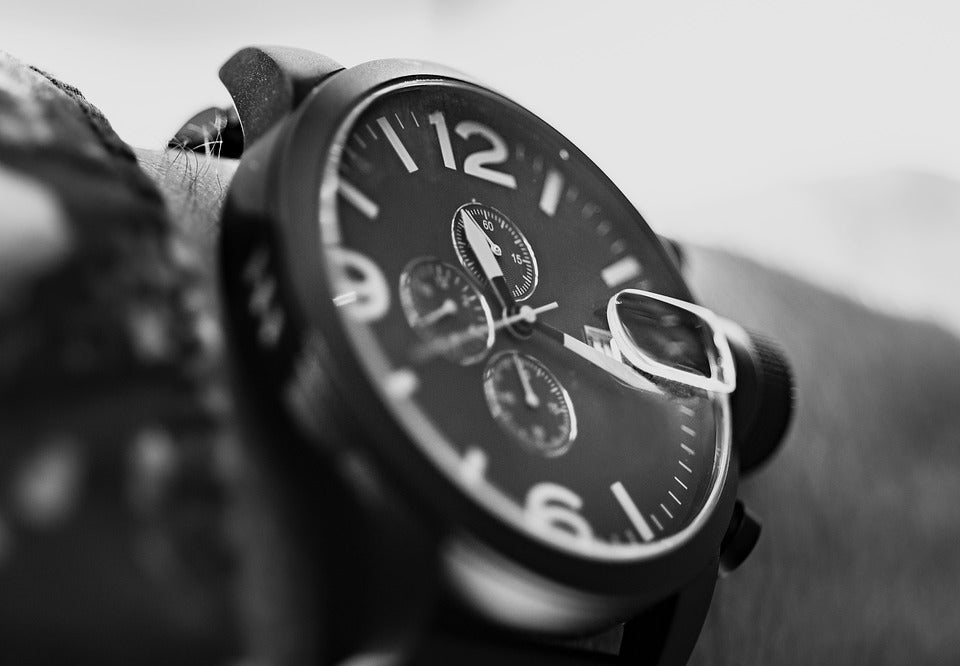 The watches are not only to mark the time, they are also to make it unique. And of that we give good proof in this report.
We select three models that do not know the passage of time. Eight ways to highlight the doll with small precision masterpieces designed to measure the most intangible.
The design is another of the components that makes these collection pieces unique. The purity of Art Deco or the elegance of classic shapes with complicated needles and spheres of delicate proportions. The importance of taking care of the detail even in the last stitching of the belt or the most complex complications. All this makes up a universe where time seems to stop and that we know runs because we see the second hand advance in a magical compass that will accompany us throughout life.
We find perfection:
---
---