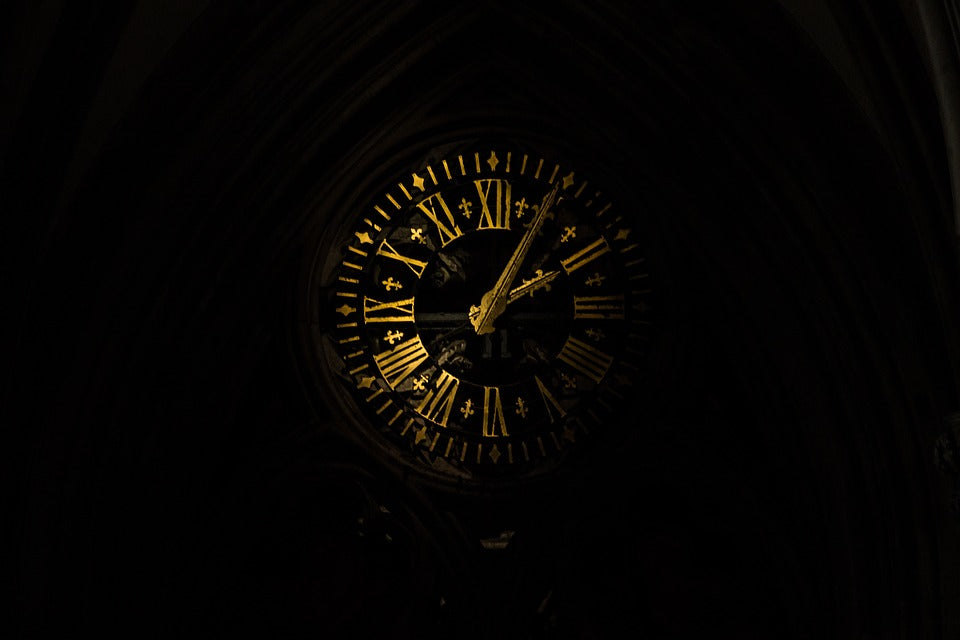 Because you are not one of those who go unnoticed. Because you are to love everything. And when you want it, you have to get it, because your goals have never been improved on your own by the way it has been set, paved, muddy ... nothing has stopped you. Never That's why you're looking for special watches. Because you never stop being able to transmit. Why? Who are we? We are not just a watch store, we are much more. We sell Italian watches for men who are looking for more than a watch: a style.
Nothing like having the doll full of information because the analog never runs out of battery. And digital ones have never been as spatial as the ones we have. Automatic watches, a clock with altimeter, barometer, thermometer, compass and much more.
The compass will direct you directly to our watches and to the right address, because the originality and uniqueness of our products is something that will not leave anyone indifferent. You can bet on rare and complicated watches. They are our watches, you know. And when the rest of the world, will also know.
You can check our whole collection here and make sure we have the best italian watches for men.
---
---