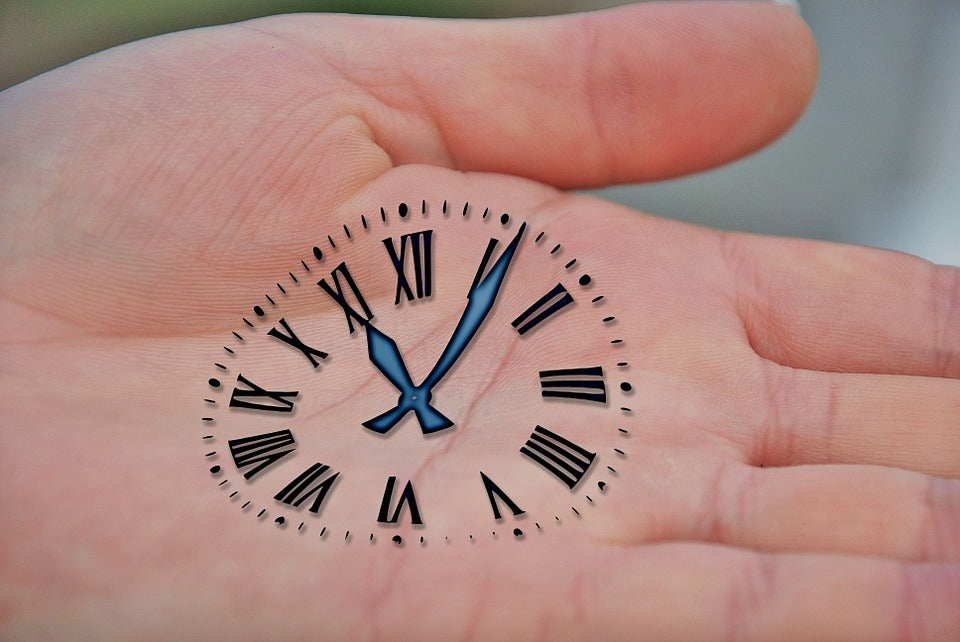 The new season is a perfect excuse to renew your wrist.
This time, influenced by the army and camel trends that are so prevalent in fashion, we bet on a return to classic models with leather straps. 
The crocodile or the calf become the most exquisite materials to hold well, skin against skin, one of your most valuable treasures. Here you have the most exclusive selection.
---
---