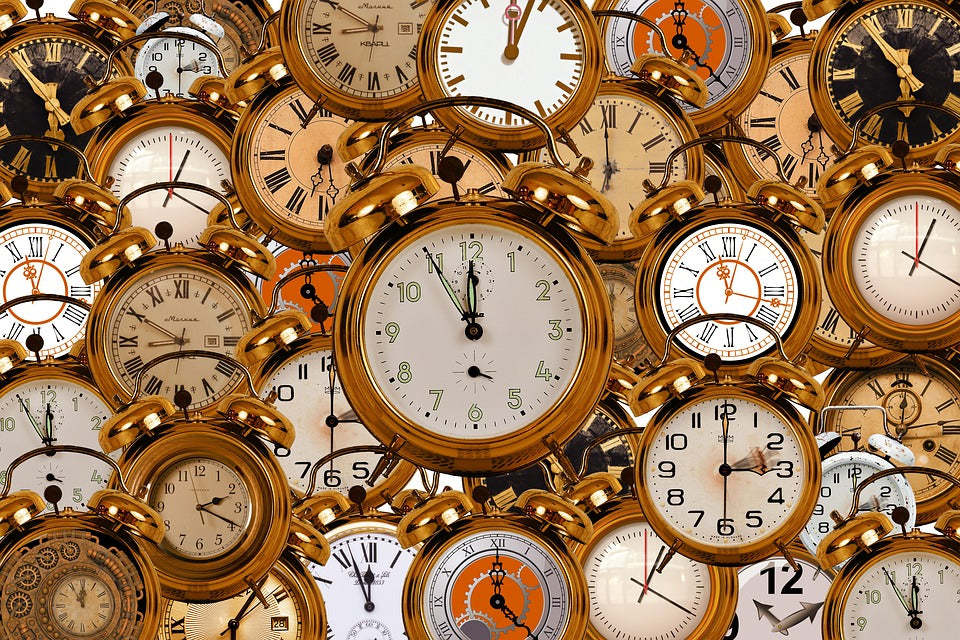 You like watches, but moments before taking the step and buying one, the following doubts assail you: will the brand really be good? Will it be resistant? Will it quickly go out of fashion? or if the technical specifications will be appropriate to the price?And is that currently in the market dozens of brands (some that have been creating many years and new ones that are positioning very quickly).
It is true that we can feel a little confused about what brand to choose, especially if we have to make a gift, because at a certain point like many people think that having a good watch on the wrist shows a certain level of status.Therefore, below you can find a series of tips in order to help you make a good decision if you are thinking of buying a watch. Five mistakes you should avoid when buying a watch: 
1. Do not review the warranty period and customer service.
For any type of company to have a good customer service and clearly express the warranty period of their products is vital.So if the brand does not offer a reasonable guarantee period (1 - 2 years) or hides the possible means of communication with it in the case of a return, distrust their products.
---
---