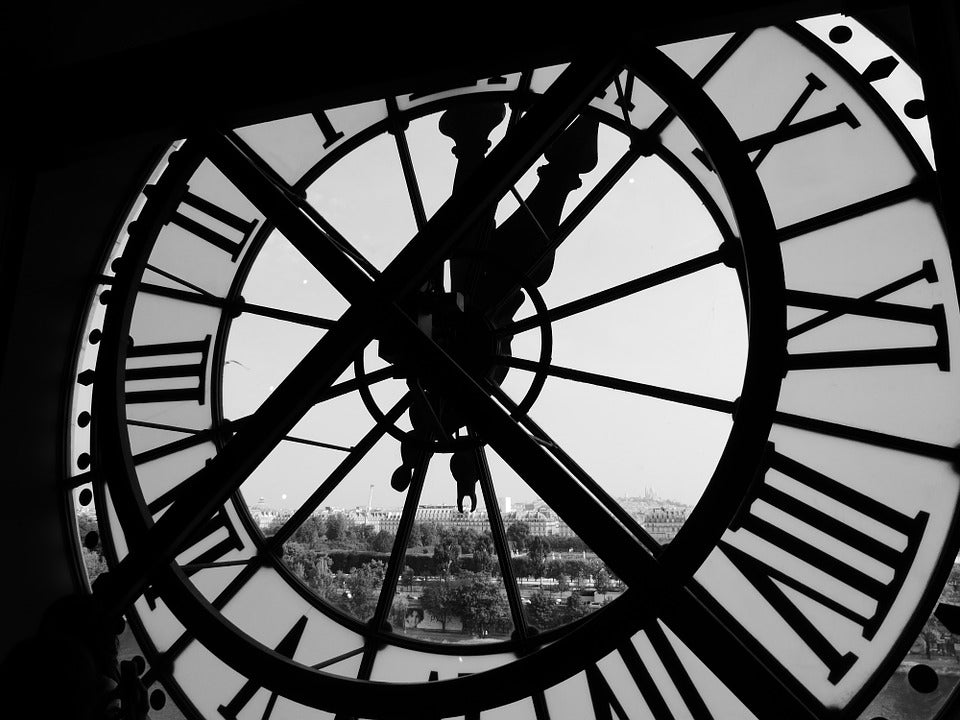 If we start with the classics, it is easy for us to put our long teeth in the different catalogs. The good thing about a great brand watch is that, in theory, it takes longer to go out of style.
Seeing the spheres that are worn today, they are the same as a watch worn by my uncle at the end of the 80s beginning of the 90s. And that still has.
Also, depending on what we want to spend, we can have a nice piece to pass from generation to generation.
The main brands tend to show very precise mechanisms, being they the first to assert the durability compared to the rest of the competition.
Also, if we move in business environments, a certain brand can give us more prestige than another. Human beings are that foolish. As always, it's about controlling the first impression we're going to make on our interlocutors.
Get the perfect watch for you: Watches for men (PART I)
---
---