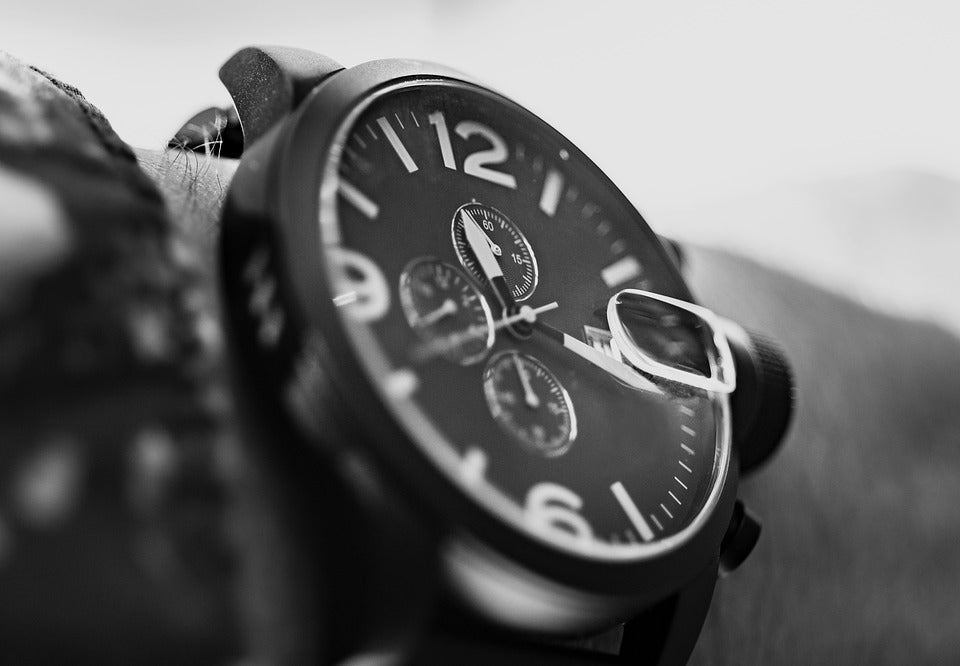 6. PROFESSIONAL (AIR)
Since the beginning of the 20th century, pilot watches have been inseparable companions of the air lords ... and yours.
7.  'AT HOME'
The brands have the door inside to offer the best of themselves: a design endorsed by a unique heart.
8. MATTER
The primary reality of these models allows a new dimension to silicon, sapphire, resin or gold. 
9. CANON
Balanced, refined, masterly, classic or modern ... all comply with the sacred precept of sobriety.
10. COLORS
Although black and blue mark distances, it is impossible to choose a tone as a reference for this year. The color is free.
11. TRENDS
The pieces with basic functions or the chronos adopt the tendencies of the season: fluorine, stripes or military green.
Watches for men in 2018 (what to keep in mind) PART I
---
---