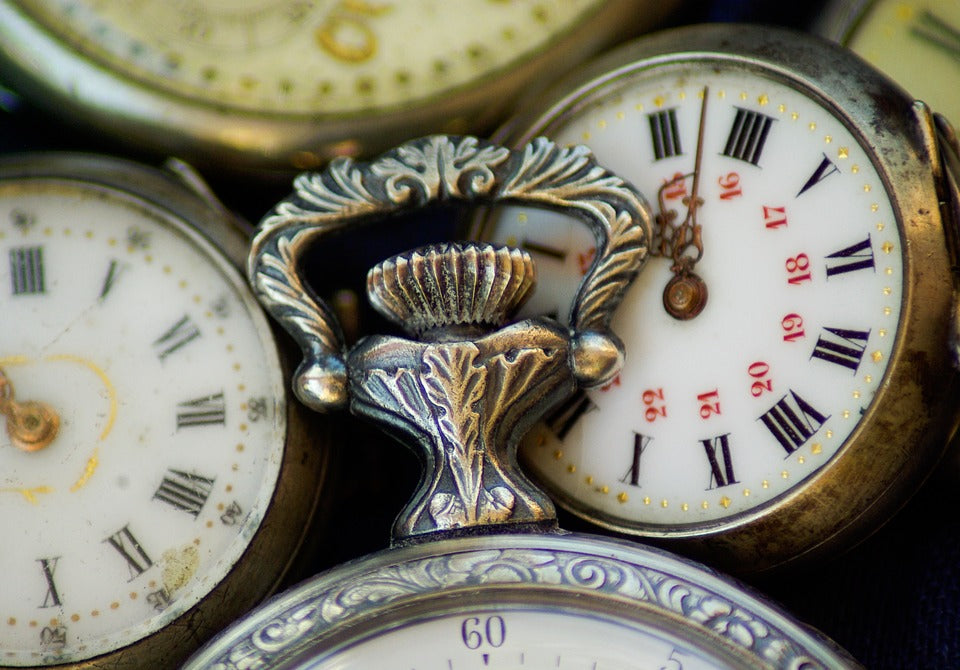 Let's play gentlemen ... but fair game. Let's put the cards on the table and show which hand we are going. And in the meantime, let's show off watches on the wrist. It is the time of the knights on the mat and precision pieces that support any bet. 
When we have to show that clean games are going, that we do not hide an ace up our sleeve, nothing can look better than a good clock sticking out of the cuff of our shirt. So here goes a selection of eight precise machines with the Swiss heart designed to stand out when what we play is a lot.
A watch says more in a game... Be sure to show it off every minute. Here we have some models that may help you.
---
---