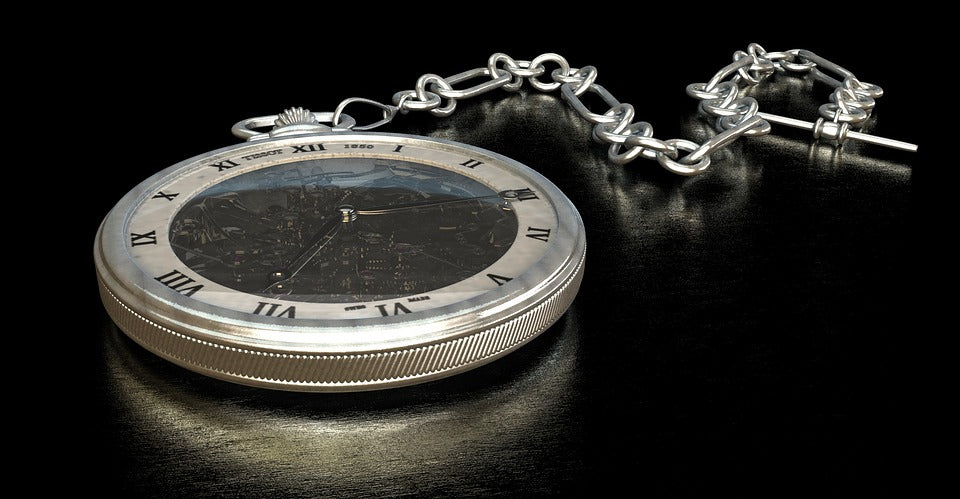 The world of watches and aviation have always been closely linked. Since Cartier paid tribute to Alberto Santos-Dupont, the first driver in history, until today, where we find models resistant to magnetic fields, watchmaking has always raised its eyes to the sky, one of its best allies. 
Some examples are found in the latest developments in the world of watches that for example have created three models inspired by the control panel of aircraft, or in relation to the adventure of flying through the sky, has presented a prescient model in pink gold with 24-time zones around the world. 
We, who more than adventure (who also) are enjoying time, we wanted to link great names of watchmaking with the greatest luxuries of aviation: from bars over the clouds to spa to rest between flights or elegant bed seats. It's time to take off your belt and enjoy the passage of time with the blue sky as the only landscape. We take off ...
Check our store by clicking right here.
---
---