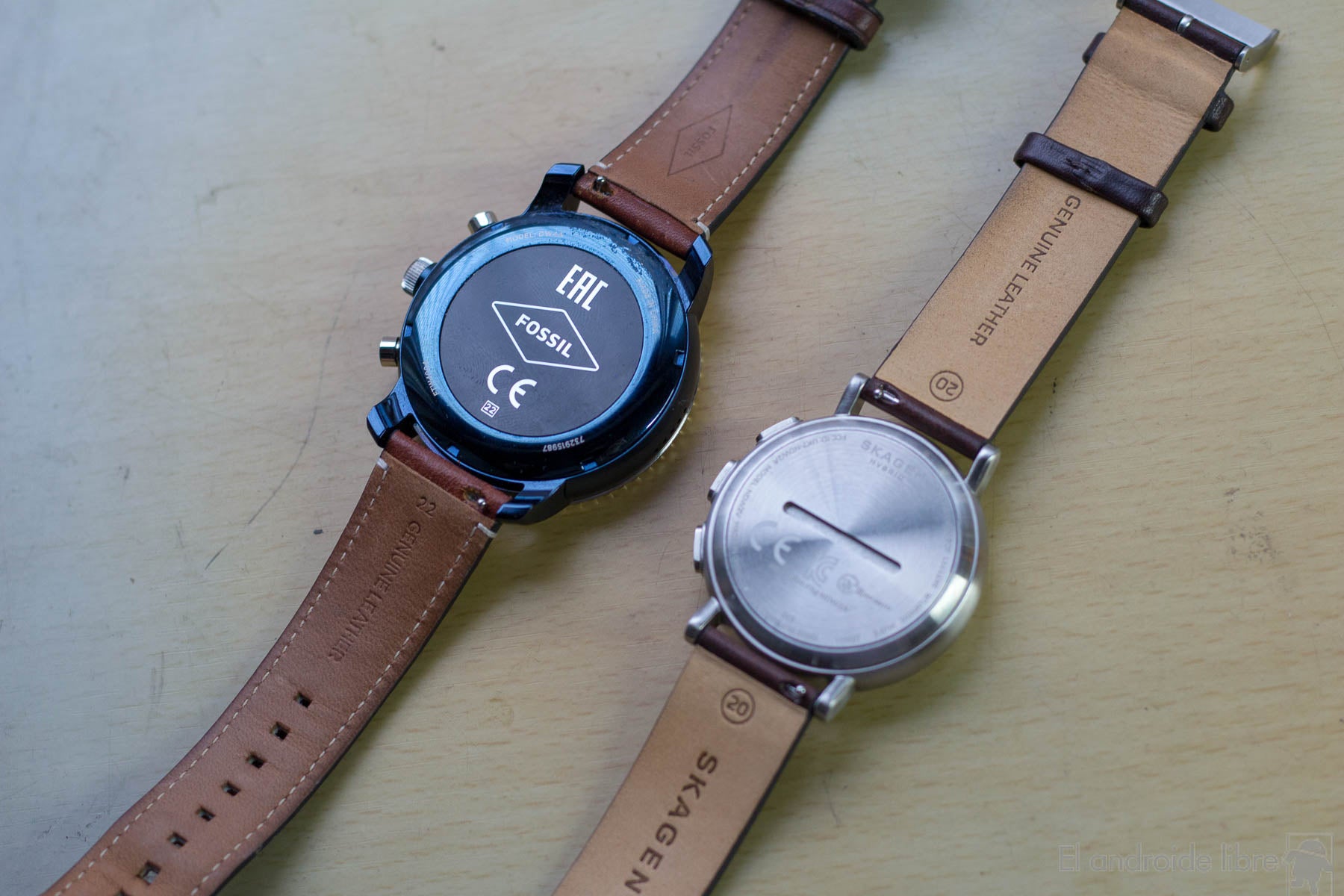 We compare smart watches or smartwatches with so-called hybrid watches: a traditional watch that also connects to our smartphone.
There are still situations where I prefer the hybrid clock. The notifications indicated with the needles are perfect to receive something discreet, and in general it is a much more discreet watch. It is perfect to go unnoticed, without the watch so much attention. It is a watch more in view of the whole world, and only you know its intelligent functions.

The only certain thing is that we each have our preferences. And choosing between one model and another is a question of what you want in a watch. Do you want something on the wrist that allows you to access all the information you need? A watch that allows you to forget a bit about your smartphone? Or do you just want a reminder from time to time? Do you want something more discreet to wear on the wrist?
---
---