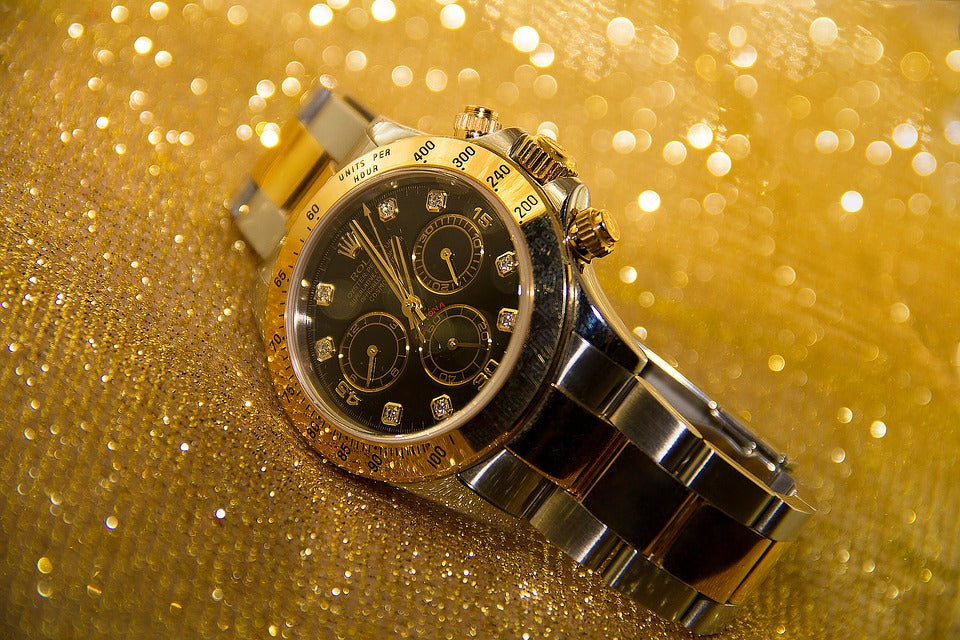 They occupy less space, last much longer and some even revalue with time. We look for exceptional watches that you can wear on your wrist just as you can make an impact with your sports car on the road. 
These are pieces with impossible complications, with materials such as gold, titanium, platinum or carbon and elegant and contemporary designs.
They are designed for the suit, for the sea or even to enjoy the football game of your favorite team.
Check our collection by clicking right here.
---
---