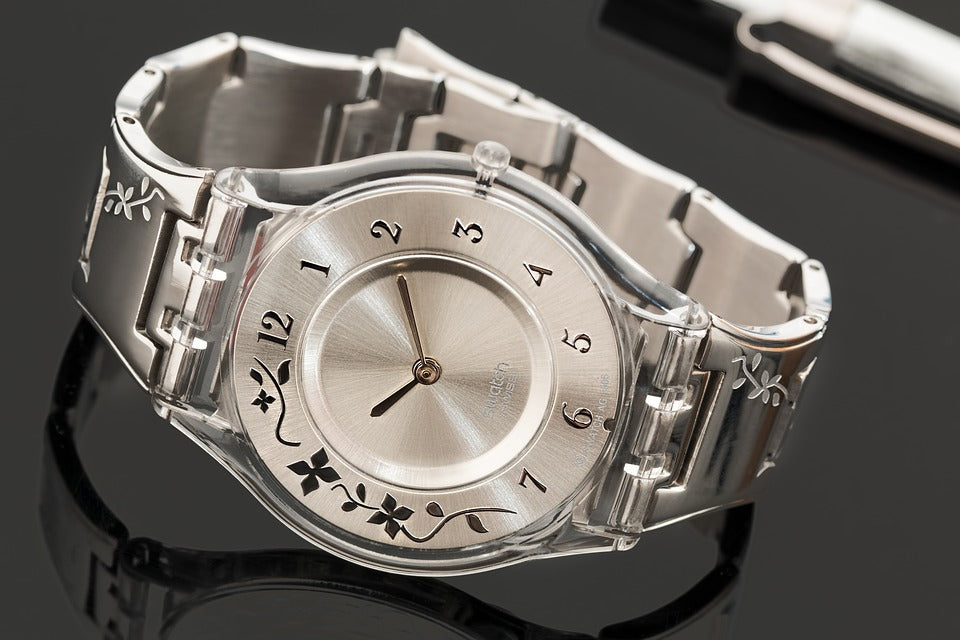 The colors will be another point to consider. Silver and black are never going to fail, but they are too classic. For those who want to risk, have a wonderful range of browns (often risk, from black to brown, but we know that many of our readers are quite conservative in dress) that combine with gold that gives pleasure.
There are also those who mix a lot of color, especially to give it a more sporty look, and play with blue in the spheres, orange, red, and everything that is put in front of them.
Once again, it is a matter of personal taste, although if we can not have several watches it is better to opt for neutral colors that combine with everything, such as black, silver, brown, and of course, navy blue.
Check our entire collection right here.
Get the perfect watch for you: Watches for men (PART V)
Get the perfect watch for you: Watches for men (PART IV)
Get the perfect watch for you: Watches for men (PART III)
Get the perfect watch for you: Watches for men (PART II)
Get the perfect watch for you: Watches for men (PART I)
---
---