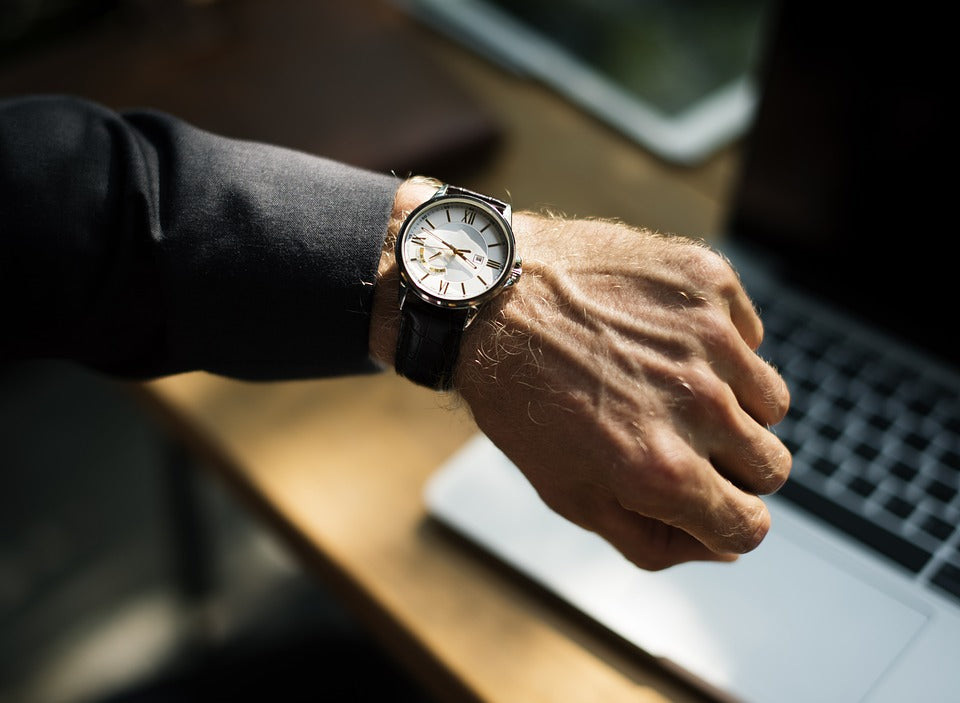 BRACELETS
A traditionally feminine complement is now an emerging trend among men. Its use has been significantly extended in recent years, especially in the case of military-looking chains or leather chains. If your watch asks for company, give it to them. And in the end, take that one out of the FIB in 2002.
BELT
There is an unwritten rule (well, now) that states that the buckle on your belt can never be larger than the palm of your hand. Especially if it's bright, unless you want to send some luminous signal to some control tower. It is the most versatile complement. So in your wardrobe you should have at least one black belt and one in light colors.
HAT
The apex of gallantry. A classic immortal classic. You only need to know two rules to wear it: respect your proportions, your size. And of course, take it off in closed spaces or while you eat. It is also convenient to do it while you present yourself, a tribute to the dandy of a lifetime. For the rest, let yourself go and learn to say goodbye to Ingrid Bergman in the fog.
How to combine men's watches with other accessories (PART I)
---
---