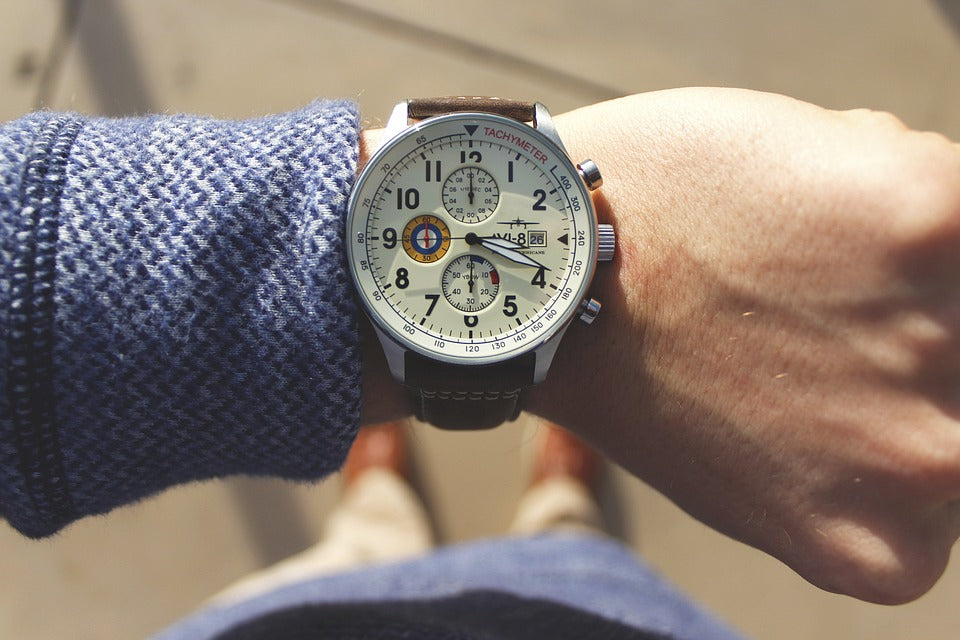 We all know how important a watch is on the wrist. Settled in our left (although there are always exceptions that are installed in the right hand) this piece of meticulous construction can say more of us than we think. 
Of the few options available to the male wardrobe, we must take advantage of the touch of distinction provided by the accessories, further shaping our personality, and the watch becomes an indispensable piece. 
There are classic, futuristic, manufacturing, with great complications, adventurous, innovative, nostalgic, submersible, chrono ... Infinity of options that are agglutinated in our special watches this season. Here, we collect the best watchmaking novelties that have passed through our hands, or rather, our dolls. Impossible to stay with only one.
---
---