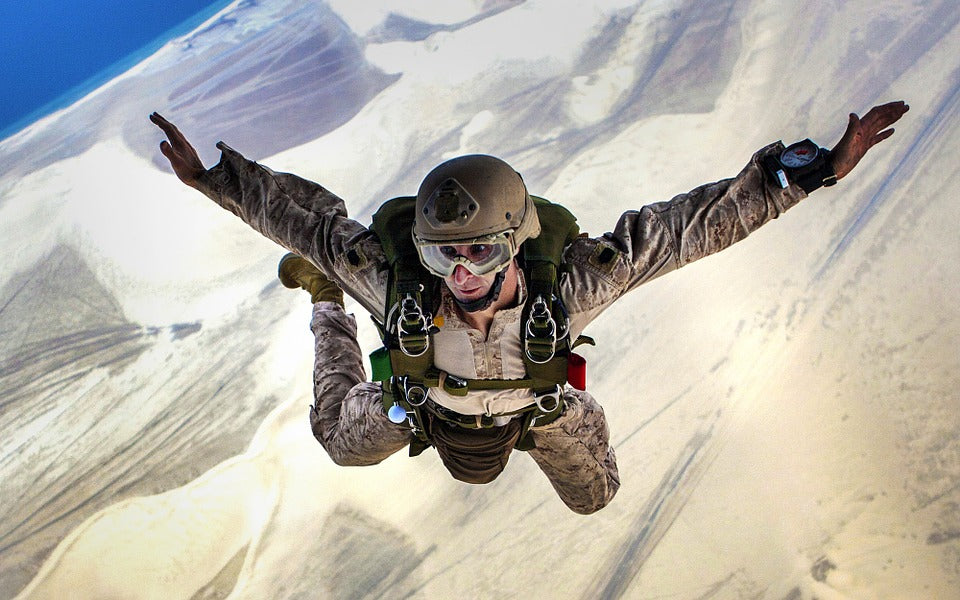 Special watches for men for tactical activities
The star qualities of our watches are their role as military watches, which are identified by their strong resistance to the elements that surround them, such as cold or heat. Although not only these are the protagonists of the reliability of a BREGA since the blows and the water are not a worthy enemy for them, they are submersible watches and with the hardness that you need to face the life of the brave.
The courage that defines the attitude is hidden behind the complex gears that move the spheres that show our objects, objects of impressive collector of cult.Watches with altimeter to control how mortals can climb without oxygen, but you were born to conquer peaks and exceed limits. The challenges of modern man are to leave everything else behind creating horizons.
Wacthes with barometer because atmospheric pressure is key in special watches.In BREGA Watches, we have special watches for these moments where you need all the tactical efficiency to overcome each one of the obstacles in full military activity.
Some of them are:
---
---