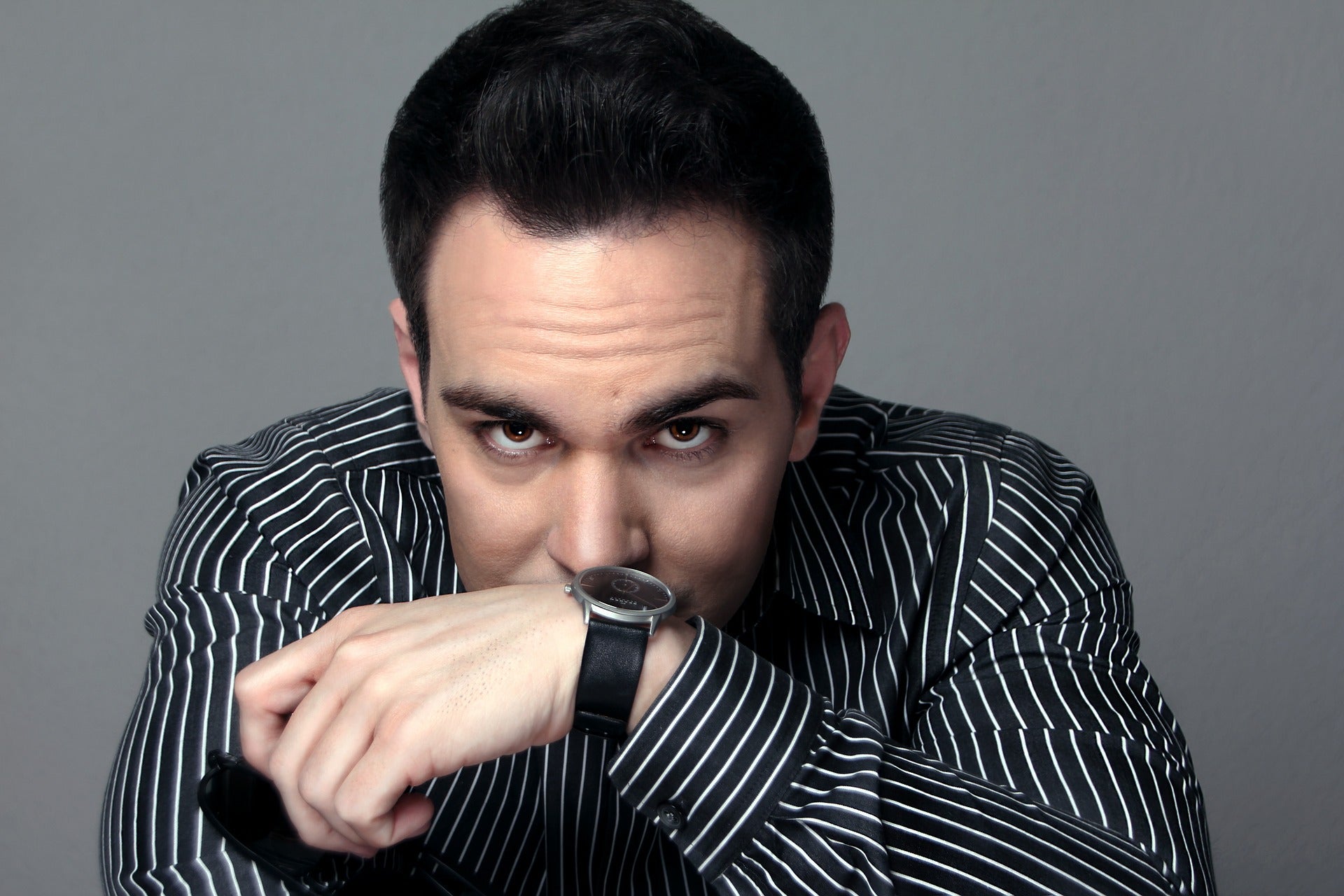 Color can be your very best friend, or your enemy, depending on your skin tone. In order to figure which colors will work for you, first you need to know what your skin tone actually is. There's literally thousands of websites that will tell you that they can give you your skin tone in a few clicks, or in some multiple choice answers, but realistically, it's your skin. Look and your forearm, and you'll be able to judge if you've got pale, olive or dark skin.
Pale Skin
If you're pale skinned, then try colors that will contrast your skin tone. Look for gray, navy, deep green, brown, burgundy and bright blues. You need to avoid pastel tones, and neutrals may not be for you either. Go for richer shades, like sand, camel, and slate. You need to mix darker colors with lighter ones, always paying attention to how the colors will interact with your skin, and hair color, especially if it's light. Keep the base as the darker color, and just complement it with a lighter color.
Olive Skin
Olive skin can wear much more color, and color with more depth. You can choose brighter, bolder colors. You should try to avoid any color that's close to the undertone of your skin, so no mustards, olives, pistachios or light browns. You can, however, wear brilliant white and it will look amazing, or you can pair it with another neutral shade for the perfect summer, or holiday look. For winter, try deep, bold colors, with a gray base color.
Dark Skin
If you're dark skinned, you can wear pretty much any color. Just be sure to team bright, bold and deep color with a more neutral color to help balance the whole look. The only color you need to avoid is brown. As a general rule, it won't do anything for you, and can make you look a little washed out.
Accessories
When you're putting together a whole look, you can't ever forget about the accessories. However, watches don't follow any skin tone rules. You don't match the color or metal of the band to your skin, but it does need to match the watch. There are some rules about size that you should be aware of. Other than that, you can choose any watch from your collection to accessorize your look. If you're wearing a suit and cuff links, then you should match the metal of the cuff links to the metal of your watch.
You watch doesn't need to be
over the top expensive
to look great.
Brega Watches
look amazing, have buckets of Italian style, and are affordably priced.
---
---