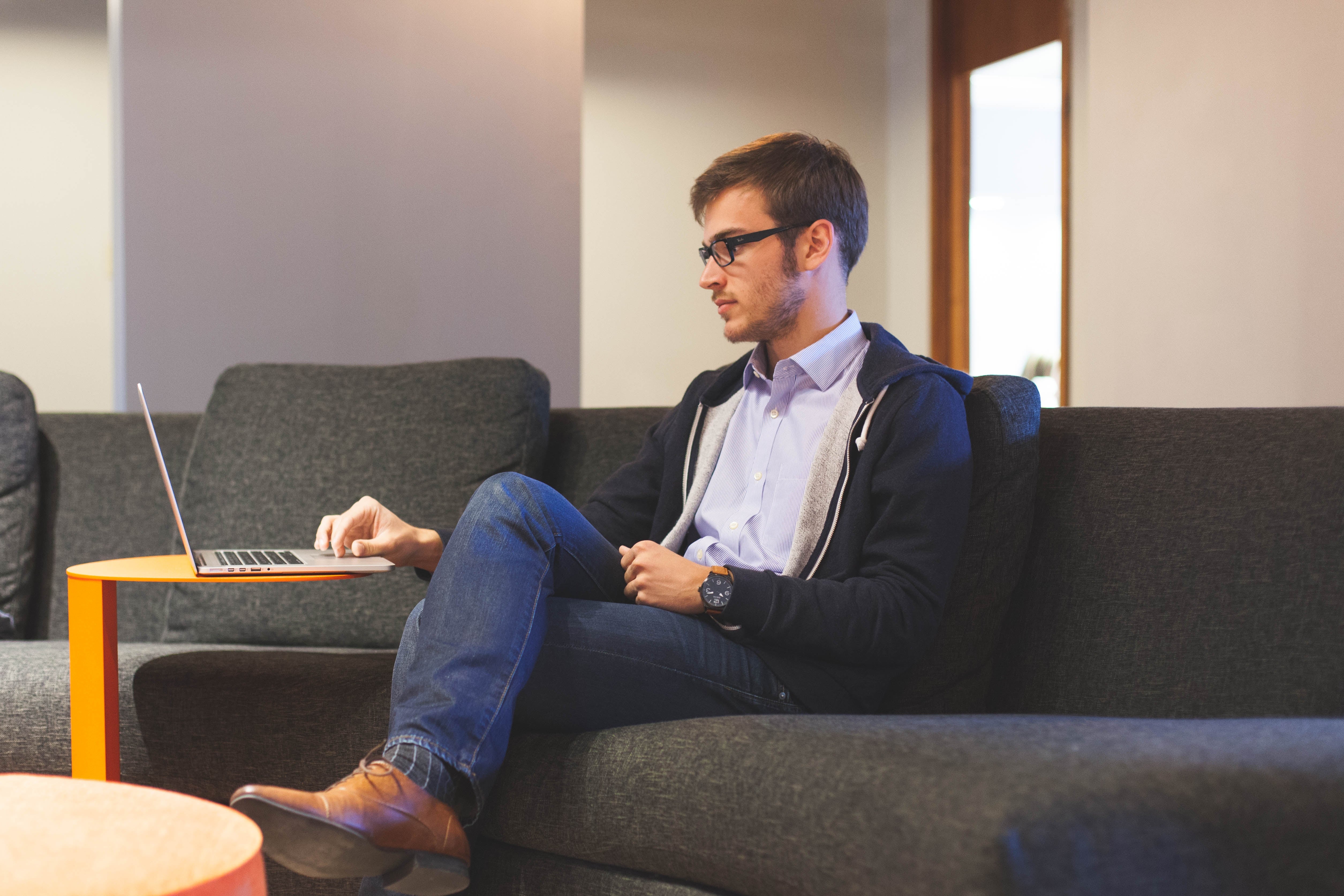 Casual dressing for a man can be a bit of a minefield, especially as a lot of stores are aimed at eighteen year olds. You want to be on trend, but you also don't want to look like a teenager going out to a club. Once you reach your 40's, there's some things that you should be looking for in your casual attire.
The first thing you need to look for in any of the clothes you buy is the fit. The fit is going to be really important for your suits and business wear, but also in your casual wear. Your body changes as you age, but the fit of your clothes is important at any age. You can take everything you buy to your tailor, who will alter your clothes, and ensure that they make you look as good as possible.
Secondly, don't buy something just because it's one of the current trends. While this seems almost contradictory to the second statement, what this actually means is that not every trend will suit you. You need to choose the ones that do. Perhaps, moss green looks great on you, but orange makes you look like a pumpkin at halloween, but both are on trend. Go for what works for you.
This is also a good time to start looking for quality clothing that will last you for years, rather than more dispensable clothing. Go for clothing with a classic look that will never go out of fashion.
You can team a good blazer with pretty much anything for a smart casual look that you can wear for anything. Again, fit is important, and you can't go wrong with black. It goes with anything, but other colors can look amazing too.
If you're going to wear jeans, go for a good cut, and stick to dark blues. Avoid skinny jeans and acid wash, or stone wash. Very few people can actually wear them, and the people who can are usually teenagers.
You still need to accessorize your casual look. Stick to black or brown belts, with subtle metal buckles. You can choose a watch with either a metal or leather band. If you choose leather, match it to the leather of your belt and your shoes. If you choose metal, match it to the metal of your buckle.
Brega Watches have a range of affordable Italian luxury watches, so if you don't already have a base watch collection, you begin with any of these.
---
---