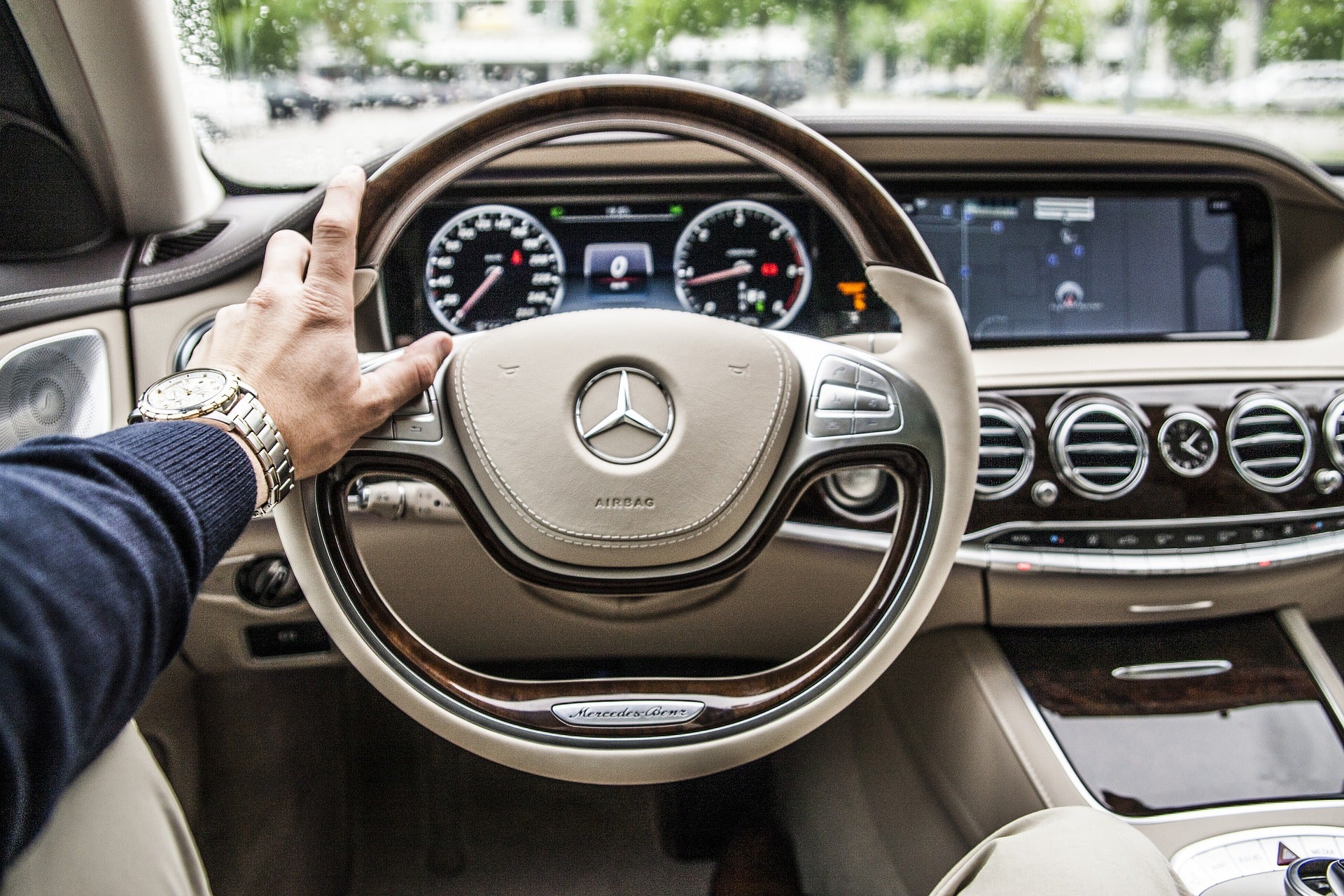 Traveling can be one of the most tiring, stressful things you can ever do in your life. There's stress at the airport, especially if your flight is delayed. There can be stress if you're traveling abroad, and you need to get to grips with foreign currency exchange. Every aspect can bring with it new stresses and challenges, so here's some tips to help make traveling easier and less stressful.
Booking Flights
If you can book your flight fifty days in advance it will be cheaper. Booking in advance also means that you have something to look forward to. Studies have shown that advance booking gives you some huge psychological boosts, and can help make you happier.
If you can book your flight for a Tuesday, as these tend to be lower priced. Flights between 6PM and 12AM are also cheaper, with Friday being the exception. You should also consider flights with a stopover, as sometimes, they can also reduce your travel costs.
Airline seats are usually in rows of three, so if you're traveling as a pair, book the window and the aisle seats. Other people are unlikely to want a middle seat, so you have more room. And if someone does book the middle seat, you can just ask to swap so you can sit with your traveling partner.
Luggage
Choose a holdall, rather than a wheelie bag. Airports are getting stricter with their luggage rules, and wheelie bags are usually the first to be checked. Holdalls tend to fit more in as well. You could even find a holdall with hidden wheels, so you can still wheel your luggage through the airport.
Don't fold your clothes when you're packing. Roll them instead. It can save you so much space, so you can fit everything you need into your luggage. For shoes, simply pop them into a clean shower cap. It keeps the dirt and any odors contained, and away from your clothes.
Mark your luggage as fragile. Fragile luggage is supposed to be at the top of the pile, and it will be the first one put on the carousel.
Location
If you're traveling for leisure, or to de-stress, studies show that you need to put a lot of distance between you and your stress.
If you're going abroad, an international adaptor is a really good idea, but if you forget to bring one, don't panic. As long as you have your phone charger, you can plug it into the USB port in the hotel TV, and still charge your phone.
Download a map of the area onto your phone before you leave. This means that you won't be looking for WiFi or using your mobile data to see a map, and you'll always be able to find your way around.
While you're on your flight, set your watch to local time. The moment you step off the plane, you're already aware of the time. Or take a watch with travel complications so you have the local time in the area you're in, and the time at home.
Jet Lag
Jet lag can be one of the quickest ways to ruin trip. One of the ways to help combat jet lag is to make sure that the 48 hours before you leave are relaxing and restful.
You can also make sure that you arrive in your new time zone in the early evening local time, then stay up until 10PM.
Avoid drinking any alcohol or caffeine for at least three or four hours before you go to sleep.
These tips can help reduce the stress of traveling. If you don't have a watch with travel complications, you can find one
here
.
Brega Watches
have great Italian style, and at affordable prices.
---
---