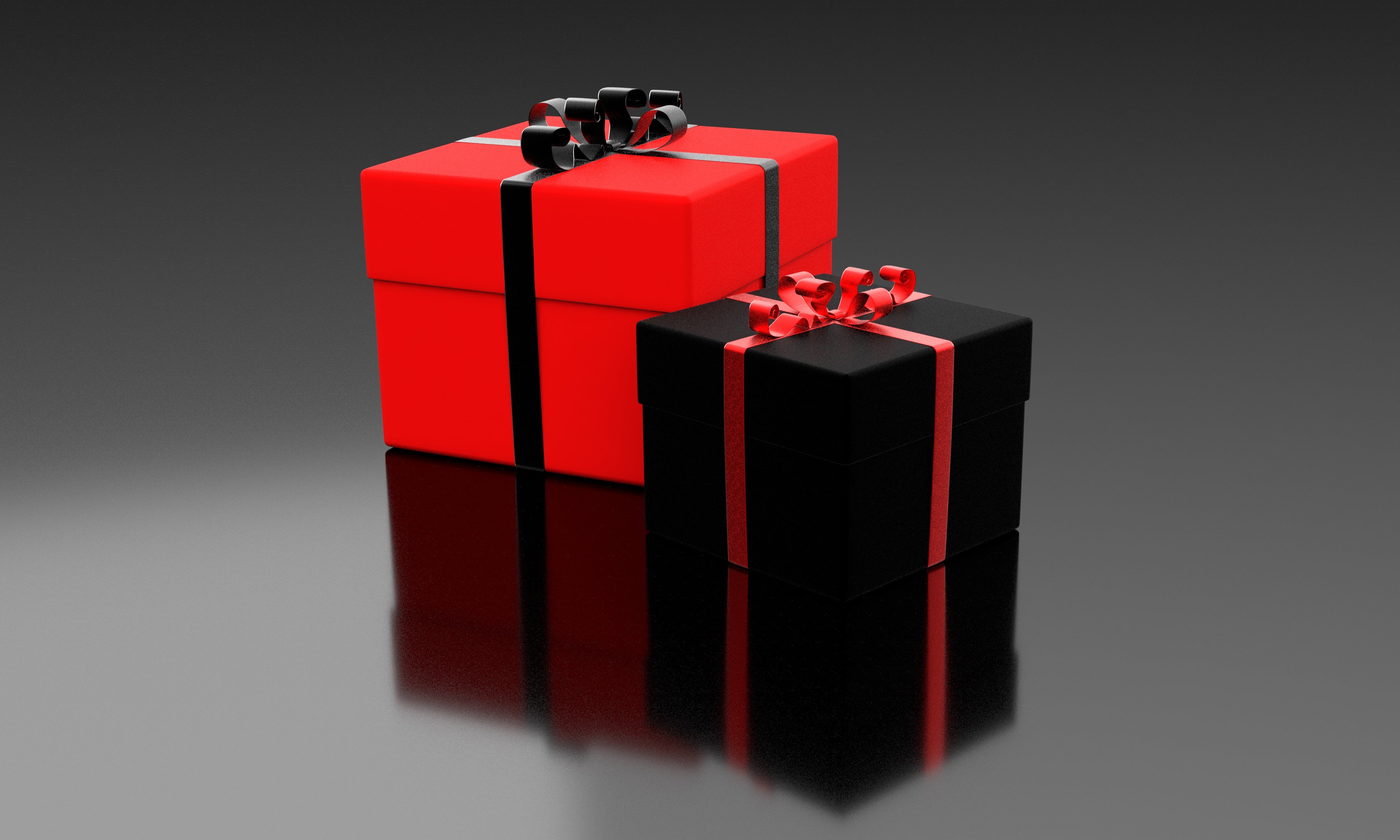 Every special occasion needs to be marked. It could be a birthday, an anniversary, a wedding, a graduation or any other event in between. For some, the best way to acknowledge a special occasion is by giving a gift. Finding the right gift can be difficult. You want to give something that will be perfect. When you need to give a gift to a man, it can be even harder to find the right gift. An Italian watch can be the perfect gift to give the man in your life.




Boyfriend

It can be really stressful to find the right gift for a boyfriend, especially if it's quite a new relationship. Even when it's a more established relationship, it can still be very difficult to find the right gift. Giving a watch gives the message that their time is important to you. You can find plenty of amazing luxury watches within your budget.




Partner

A partner is someone who you have committed to. You're making a life together with them, and they are very important to you. Find a watch that shows them that this time in your life together is as important to you as it is to them. Look for something special, like a wonderful luxury watch.




Husband

A watch is a traditional wedding day gift from a wife to her new husband. It marks the start of a new chapter in their lives together. Although, it doesn't have to be given on the wedding day. It could be a gift to a husband for any special event as a symbol of the time already spent together, and the promise of more in the future.




Friend

You can also give a watch to a friend. It can show that you have great respect for the friendship and that it will continue for many years to come.




Father

A son or daughter can give their father a watch. It can be used to symbolize the appreciation felt for the time, love and happiness of their childhood.




Son

When a parent gives their son a watch, it's usually for a milestone birthday, or a graduation. It marks the transition into adulthood, or that a new chapter of his life is beginning.




When you're giving a watch to someone who is really important, you need to look for a watch that shows equal importance. This doesn't mean that it has to break the bank. A well made Italian watch is the perfect gift. It's special, so it tells the receiver that they are special to you. Check out the range of Brega Watches

here

.
---
---