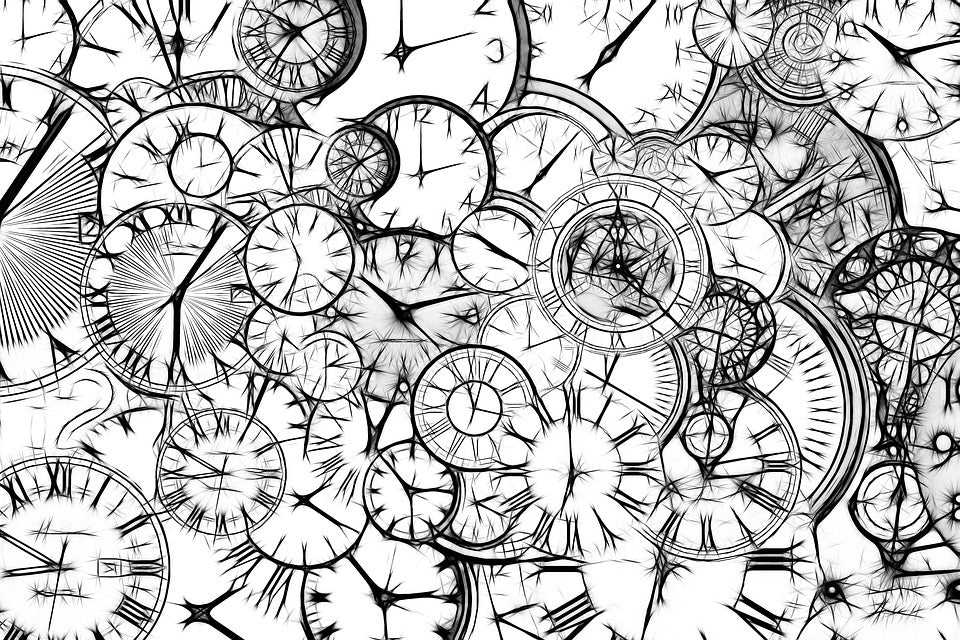 The movement

There are three different types of movements, automatic, mechanical and finally quartz. The most widespread in the market is the movement based on quartz. Its operation is supported with the help of a battery, it is very effective, and above all very simple. Most of the problems of these watches are solved just buy a new battery once the old one has worn out.

The models of outstanding watches of the great watchmaking houses of the world, usually use the automatic movement that is also the most expensive. This is activated by the simple fact of keeping the clock in constant motion, through a system of parts that adjust the load or the operation of the watch.

The mechanical movement involves several situations, as is remarkable the appreciation that users have about this type of movement. These watches are the ones that people who are fans in the world of watchmaking often choose or want to have.
Check what we've got to offer here.
5 tips for choosing a men's watch (PART I)
5 tips for choosing a men's watch (PART II)
5 tips for choosing a men's watch (PART III)
5 tips for choosing a men's watch (PART IV)
---
---