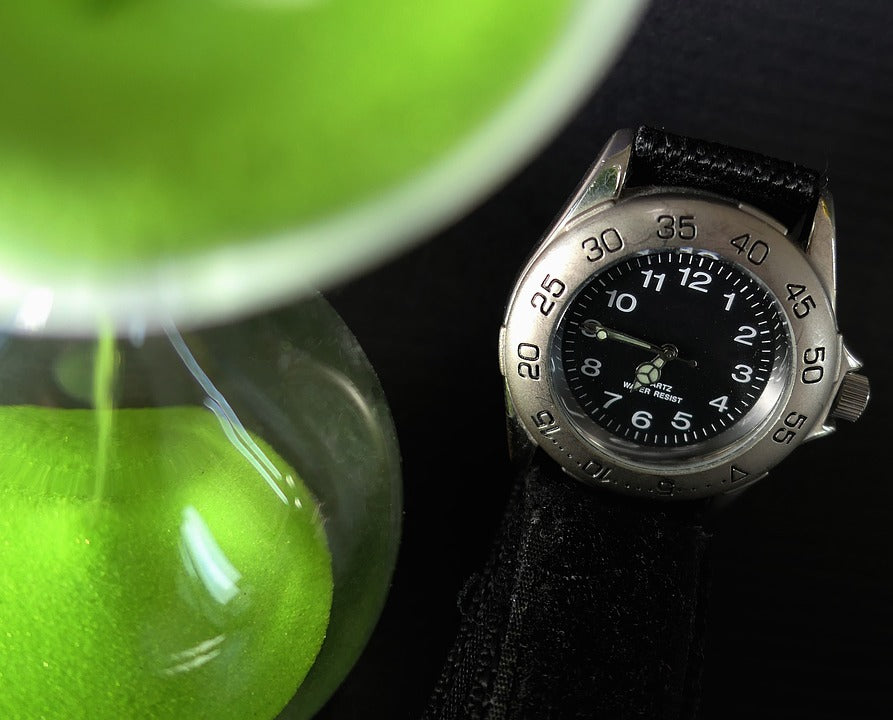 The belt

The strap defines the look you want to give to the style of clothing. If the metal is chosen, we opt for a security sample or image taken care of for social events. If the image effect sought is a sporty aspect, it is best to opt for the rubber strap that also offers comfort in everyday use.

For a rather casual and elegant appearance, the material par excellence is leather or leather, which is offered in different styles and colors, ideal to combine with clothing.

Equally in any case, it is important not to forget that this aspect is usually quite subjective, since it is easy to change the watch strap for another one in most watches.
Check our chosen ones for you by clicking here.
5 tips for choosing a men's watch (PART I)
5 tips for choosing a men's watch (PART II)
5 tips for choosing a men's watch (PART III)
---
---