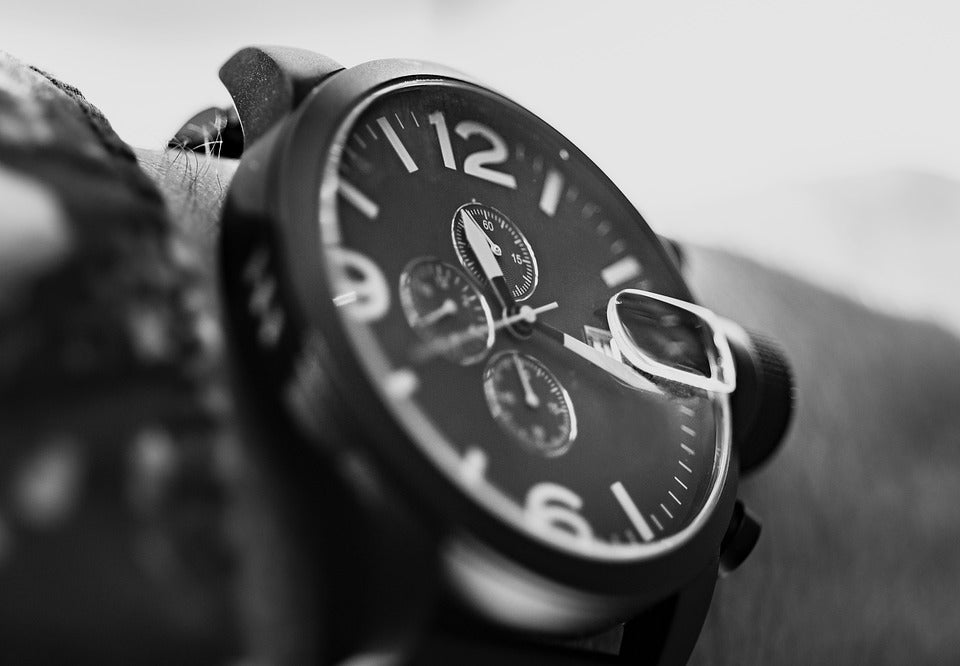 We are going to do a review of the watches that could have them alone a set of 5 special post in which to treat the different models, their aesthetics, quality and finishes. But I prefer to give you a more concise opinion based on personal experience.
If we look for an elegant watch, with class, but with a modern and sophisticated design, Armani can help us find something similar.
They are watches in which different materials such as steel, leather, gold are mixed ... with state-of-the-art technology, sophisticated calibers and possibilities to include different motifs in the spheres as well as a greater or less appreciation of time thanks to extra clocks that Mark seconds, stopwatch and calendar.
If instead we prefer a round dial, in light tones and with a fairly normal design without forgetting the aesthetics and quality, we could try the aesthetic line that follows:
---
---