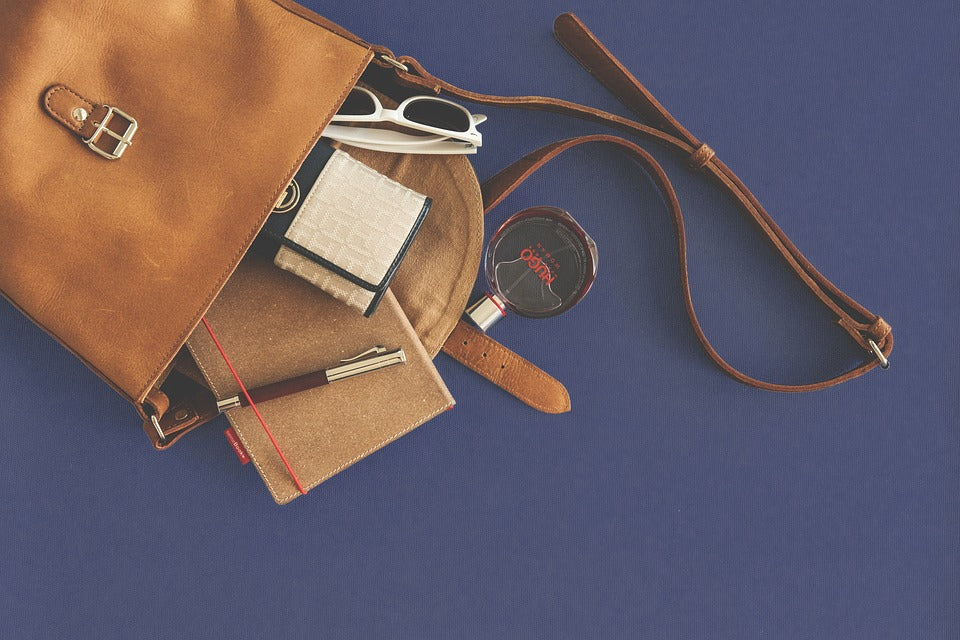 If there is a material associated with the masculine that is undoubtedly the leather. But not the leather to the fine, well treated and polished of good shoes, but slightly wild leather.
The good thing about leather pieces is that they go with almost everything, they serve almost everything, and there are almost all kinds of accessories made with this type of leather. The bad, what wrong dosed looks too casual. Dosing the leather is simple.
Actually, it's about not adding more than one leather accessory to our set. For example, a BREGA watch can go perfect with jeans and a shirt. And yes, I say thinking about going to the office. I see it combined with a pink shirt and dark pants. Obviously, those who do not have to go suit, suit, then we start with the debates about the formal or informal that is each office.
---
---