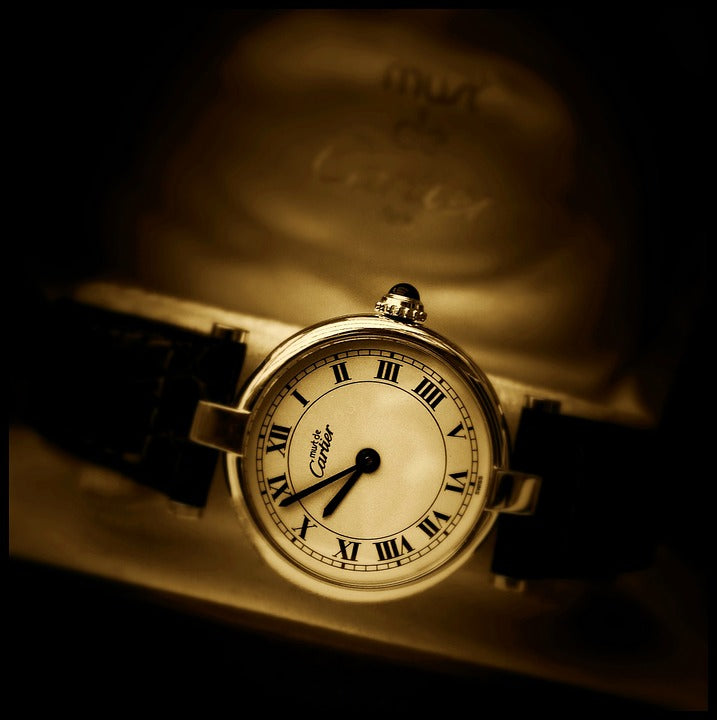 The watch is undoubtedly the preferred complement for many men. There are those who use it only to know the time, there are those who use it as a more fashionable accessory and to go together.
Whatever your case may be, what is clear is that any watch is not valid for any man. Everything depends on what we look for, on our style and of course on our budget.And in the market we can find many types of watches, from the most classic to the most sporting through watches for the most geeks.
The fan is wide and finding the right clock will be essential so to make it easier we will leave you with these basic tips that you will see from the following article.
---
---