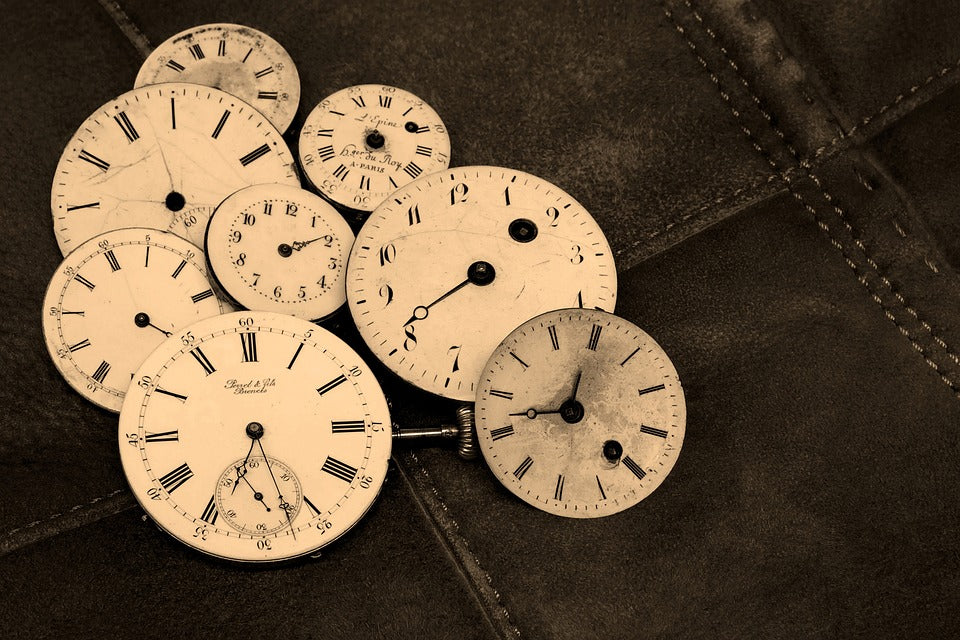 Stainless steel 
The steel bracelets also called "armis", consist of a set of linked links in different possible ways, thus creating more showy combinations. This type of belts are very demanded since they are inexpensive, light and maintain their demand thanks to the fact that the replacement or replacement of parts is relatively simple. Steel is a material that, when in contact with water, is cleaned, does not rust and poses no risk for use in contact with the skin. 
Titanium 
Since the titanium bracelet is very strong and resistant, it is used to build shock-resistant sports watches. In addition, titanium resists corrosion of the air, and also supports high exposure in water since it forms a resistant hard oxide film that makes it waterproof, even over salt water. The handling of titanium for the production of watch straps requires techniques very different from those of steel and its high cost in the process impacts the price, and as a result makes watches more expensive. 
Leather / Leather 
The most classic type of strap that is known is leather or leather, manufacturers use this material for both men's watches and women's in similar proportions. At first glance the main feature that lets us know if a watch is male or female is depending on the thickness of it. Those that are for men are a few millimeters wider and in some cases thicker. The most important advantage is elegance and design. 
Silicone / Rubber 
The rubber belts are an innovative material of last generation that is imposing every time with more force in the watch market "sport" of man. The advantage offered by silicone is that it is more economical, is softer to the touch and has elasticity with respect to rubber. Silicone belts can be split much more easily and its synthetic component is more easily stuck all kinds of particles, so it is often necessary to clean them to remove those adhering.
Check ours: click here.
---
---