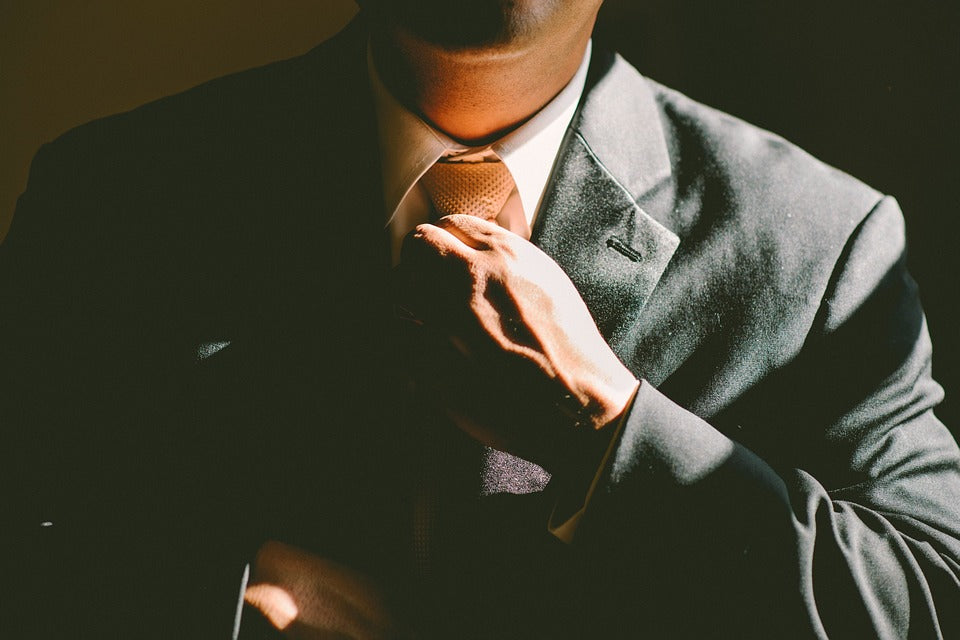 The most personal complement for men
Fashion watches cannot be missing in any wardrobe. They will bring elegance according to their style. There are many brands and ranges of prices, but also very varied models to wear on different occasions.
The most classic ones that never go out of style are those with a round sphere, you always hit them; They are easy to combine and a basic for men.
But if you want a more current look, the right thing to do is bet on the geometric designs full of color and the straps of fantasy, thread or surprising materials. It is also convenient to have a basic model for day to day.
To choose the right watch you must also take into account the materials and size. Plastic, rubber, steel ... there are many options, as many as uses: more sporting, to dress ... It is also important that the size of the sphere is adapted to the complexion of each one so that the result is harmonious.
If you like to change the clock frequently and use it as a more fashionable complement, you should consider the option of choosing cheaper models. A more expensive watch can be a good investment, but it will limit when it comes to changing the style
Our options, right here.
---
---