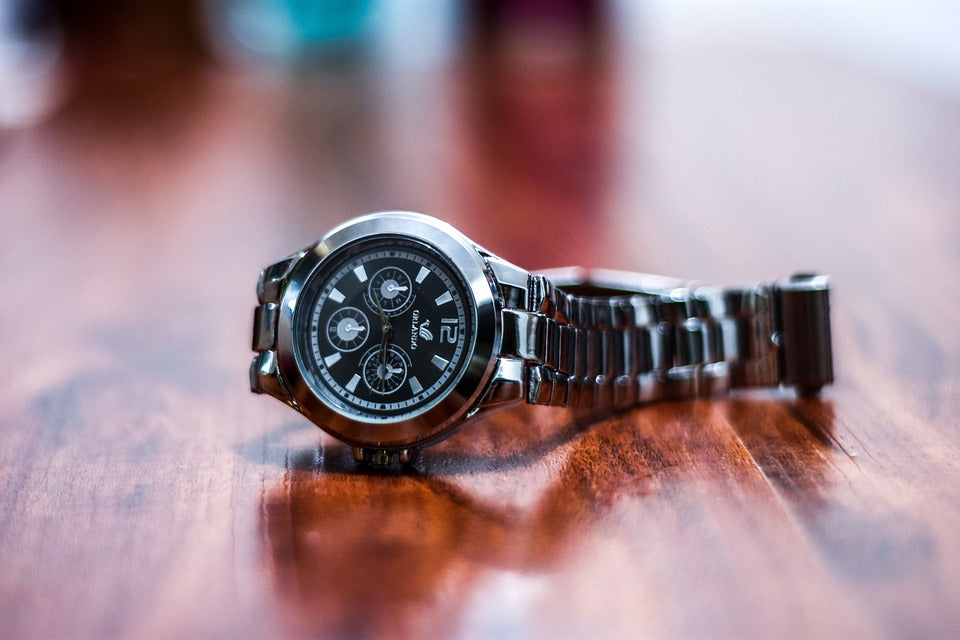 Vintage fashion has gained a lot of strength in recent years regardless of the sector. Clothing, decoration, electronic devices ... Any vintage element brings a special touch that is not only based on aesthetics, but on the effect that other people get when they have something vintage.
In fact, many firms have taken advantage of the vintage boom to manufacture "retro" products, which are not exactly the same. Vintage really belongs to a bygone era, while retro is manufactured in our days but using certain characteristics from another time to evoke a similar effect. The world of watchmaking for men has not been out of this fashion and that's why we can see some models that seemed to have gone out of fashion and that certainly continue to be valid in our days, either because of their style or because of the prestige of the brand.
At the moment has not recovered a trend that was very fashionable at the time, as was the use of the pocket watch, although it is true that the mobile phone often performs that function. However, as much as smartphones can tell us the time, it does not seem that they are going to make wristwatches for men disappear, one of the complements that best transmit the style and personality of the wearer.
Italian watches for men are always an option to show off the best of being a man. You can check out our models by clicking here.
---
---