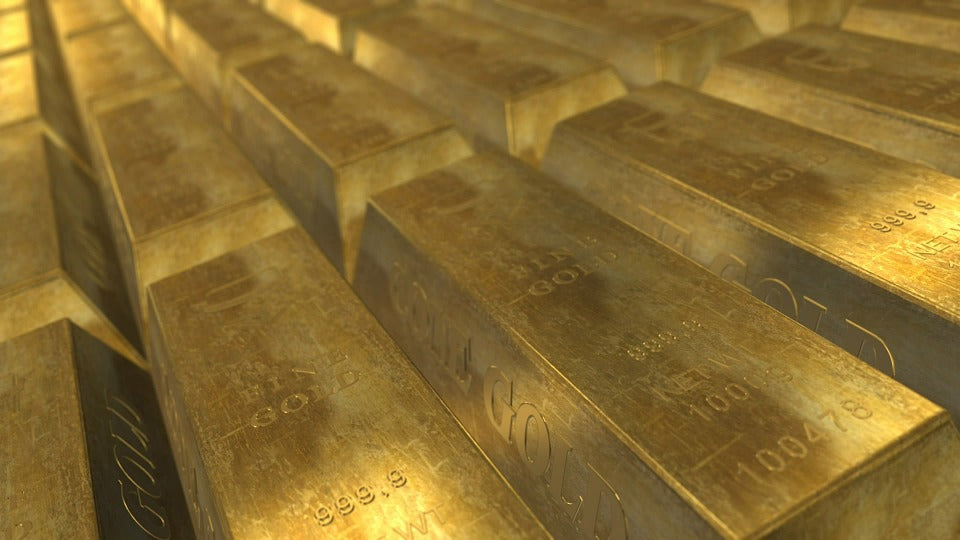 That's right, friends. The golden one returns The attachment to gold defines the most powerful tendency of the watchmaking moment beyond its function. From yellow gold to pink gold color.
From the analog clock that is now sold as the most trendy to the electronic bracelets of the future present.
Our selection of golds will be limited to watches that mark the hours and minutes. Wristwatches that focus on people with fashion knowledge, with a medium age range and who like clean and minimalist designs, with a touch of simplicity and elegance.
Check out:
---
---