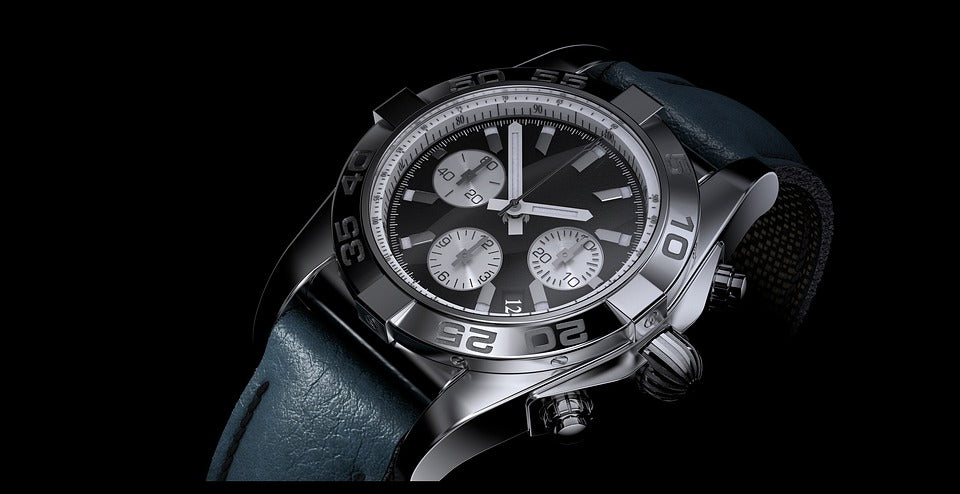 Although in principle it may seem that it is a topic that is not so relevant, it is important to mention that leather watch straps are an issue that deserves all the attention of who is going to buy a complement for their outfit, as it can determine, be it for good or for bad the final result.
Hence, watchmakers increasingly pay more attention and are much more careful than years ago.To be much clearer about the relevance of leather watch straps, it is noted that manufacturers often use this material for both male and female presentations. Its main characteristic will be linked to the thickness of the material, being almost always for the case of men's watches a little thicker.In relation to the most important advantage, it stands out that by his presentation they are much more striking at the aesthetic level, so they are a more elegant proposal, because it ends up enhancing everything else, that is, they perfectly fulfill the work of the complement.
So, in conclusion, it is worth paying a little more attention to this part watches and, if the case, prefer those bracelets that have been made from leather.
Our chosen ones: E619 PALAZZO PITTI, E601 BELLINI, E611 LAKE ISEO.
You can check out all of our collection by clicking here.
---
---