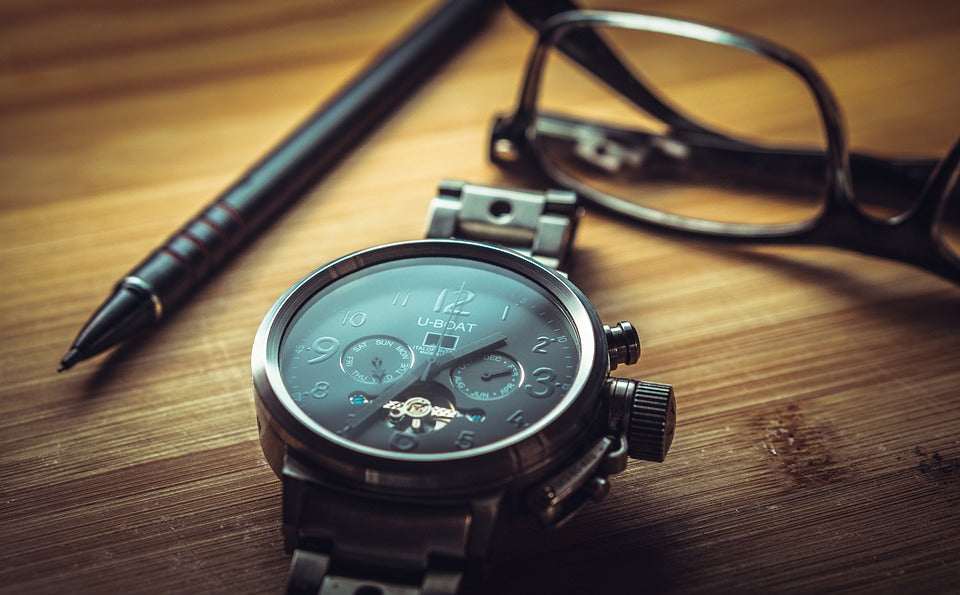 Small is better
Although XL-size watches with box diameters of 50 mm and larger are still a fundamental part of many collections, there is a marked trend for smaller and smaller watches with a maximum size of 42 mm. XL watches still have their place as number one choice when it comes to diving watches or sports styles. But when it comes to formal occasions that require business suits or casual and sophisticated attire, a modern and simplified watch always looks much better. Another great advantage of these thin watches is that they slip easily underneath their shirts and formal suits, and of course, they are much lighter.
Vintage elegance
Retro and vintage styles have been the favorites of recent years. A watch number for men is often very small (maximum diameter of 38 mm), presents a type of wear, or in the case of brands such as Rolex, it is extremely expensive. Fortunately, more and more conscious brands of the theme continued creating and launching collections inspired by vintage watches, modernized in more than one aspect. There are also brands totally focused on this style.
Wear some color!
By asking anyone to draw a watch, you will most likely get an illustration of a sphere with a black strap. It is not surprising, since it is the universal image that we have of these pieces. However, fortunately, in 2018, it's worth color! Opt for a solid color dial with interchangeable NATO strap paraffin with your dress and mood.
If color is not your thing, then choose sophisticated colors, neutral and always fashionable like green, gray and blue.
Do you feel inspired by these new trends? Take a look now at our huge collection of watches for men and find yours.
---
---