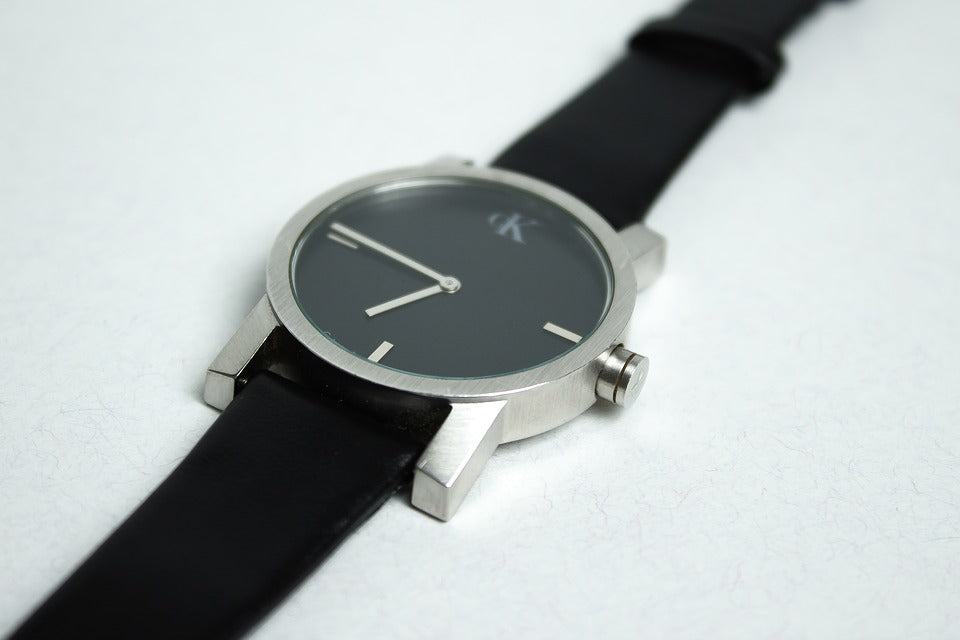 For watches with leather strap
It is advisable not to wet the skin, remove the strap and clean the watch separately. If you want to know how to clean the strap of a leather watch, it can be done with white vinegar, although we recommend doing the test in a small corner of the belt before to know if it is good once the product is applied.
A less common practice but often used for watches with rubber strap
Alcohol.
IMPORTANT: Do not use it with gold plated strap watches.
If what worries you is how to clean a white clock, it will depend on what material and features (submersible or not, etc.) you have. According to them, you must follow the instructions indicated above.
How to clean a watch? (PART I)
---
---