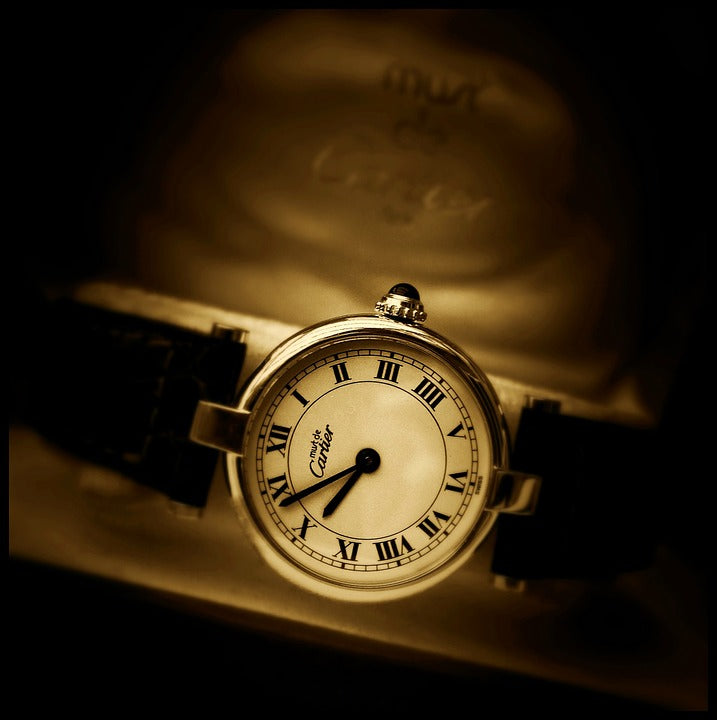 The watches are those accessories that never go out of fashion, of which here and it seems that they are shopping yesterday. But this is not always the case, and it is not easy to keep them as new, without effort and dedication ...
What should be done to keep them in good condition? How to clean a watch?
So that a watch does not seem old or very used, it is important to keep it in good condition and give it the same pampering it needs to look as young as ever. It is important to know the materials for which you are ready to know how to clean the clock, treat it and even know when we should store it, since sometimes they end up losing the initial color (the clock is being unpainted).
With what to clean a watch?
To carry out the most basic and universal cleaning, we need:
Soft soap.
A cup with water.
Jewelry brush or for those who do not have tools that can use a toothbrush with soft bristles.
A lint-free cloth. The goal is to dry without leaving a lint. You can also use kitchen paper.
---
---