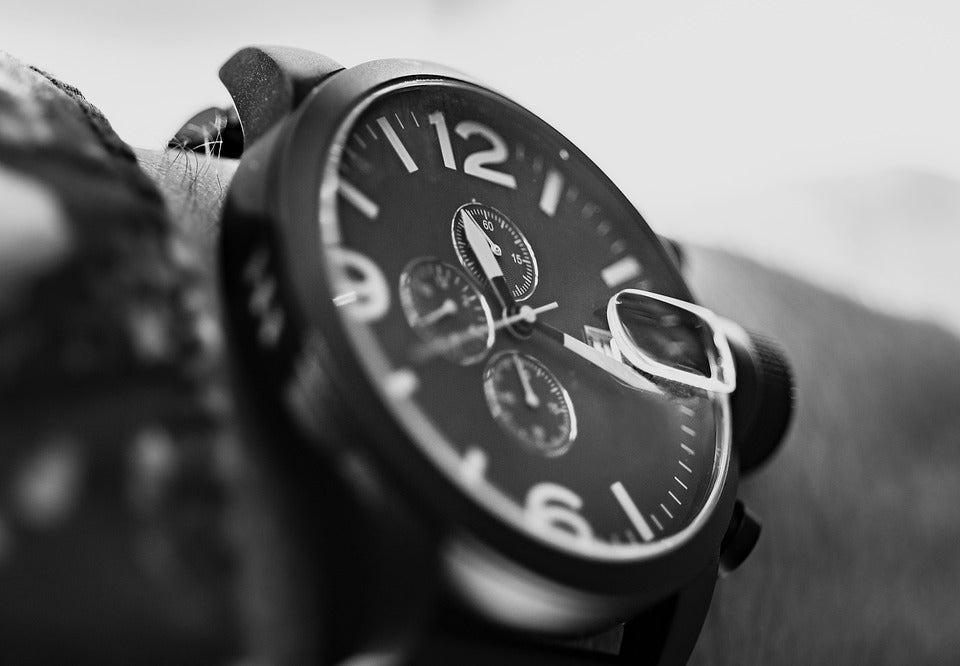 The rivalry between lovers of analog watches and digital watches continues to be latent in 2018. The reality is that the choice between one model or another is not based on the precision and durability of the watch, that is determined by the quality of the material and its mechanism, but in the tastes and preferences of each.
If you stop to watch a minute you will see how there are more sports style digital watches and more classic style analog watches. Why? There is a tendency to relate the digital world with that of sports and the analogical world with the classic one.
For this year 2018 BREGA recreates the best lines of analog watches, betting on the winning horse. Find in BREGA the best in analog watches, made with quality materials to give rise to the best machinery with the most eclectic designs. These types of watches are considered an authentic jewel.
At BREGA we know how to adapt to the new trends in watchmaking for 2018 and offer the latest news to our customers. Our watches equipped with quartz machineries combine a variety of materials and an original design. A combination that does not go unnoticed. Do not have your BREGA watch yet? Discover the wide variety of watches in our store and get yours now.
---
---