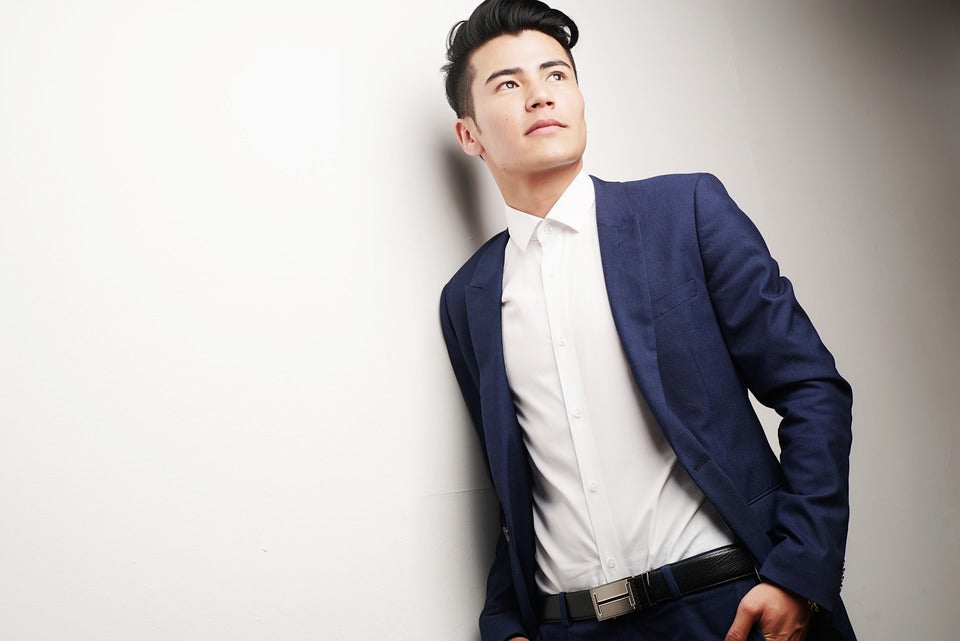 The most elegant watches for men
If your style is classic, or rather, you pretend to run away from eccentricities and you are looking for a watch that can help highlight your elegance, the best thing is to find a rectangular shaped watch, never in a rounded shape.The strap will also be essential, in these cases a black leather strap, will be the perfect complement, for a little flashy but very elegant watch. Obviously to be an elegant watch and leather bracelet such watches should be reserved for specific moments, since the daily wear the belt in a short time.
Check the ones BREGA WATCHES has to offer by clicking here.
Basic tips when buying a watch according to your style (PART I)
---
---