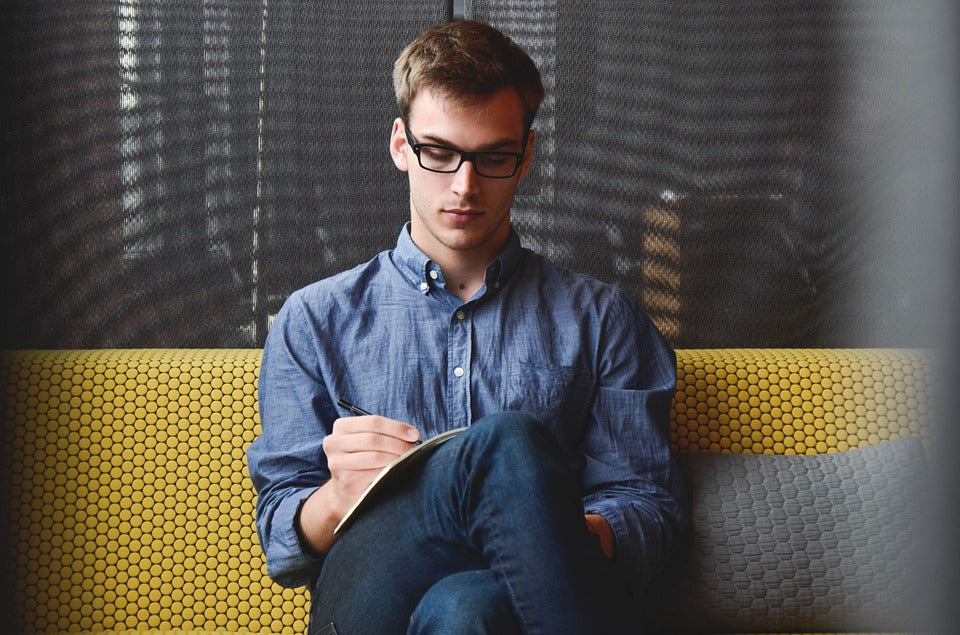 Golden watch, a must for 2018 
The golden or yellow gold watches do not go out of fashion, they are a trend that manages to reinvent itself over the years and this 2018 is not far behind.To date, gold was a color that was reserved for special occasions or events. However, the variety of ranges of gold watches is very wide, which allows you to use it on many occasions or events.
Yellow gold will be a star color that will predominate in our accessories, especially in watches. Its golden lines give your style a modern and sophisticated look, this makes it the star accessory of this year 2018.
This type of watches have become a sure hit. Therefore, you should always have it in your list of must have accessories.
Check out our:
What is trending in watches for men (PART I)
What is trending in watches for men (PART II)
---
---