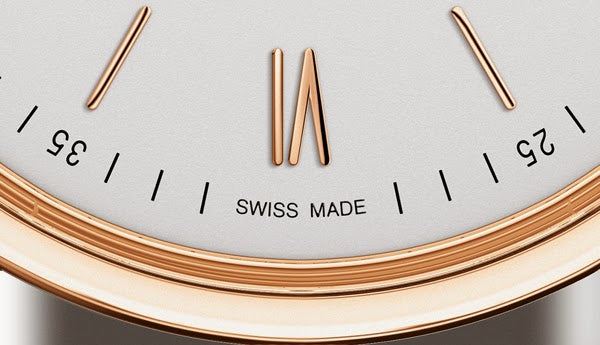 The best watches are Italian, here is the official explanation:
Swiss watches are expensive (Italian not so much expensive), why?
Because of the high cost of labour and materials in Switzerland. Although Swiss labor is the highest in Europe, there is also a lot more going on behind the scenes. The chief misconception when consumers buy Swiss is that they are getting the best value and quality for their money. There is a collective belief that the purchase price is commensurate with the watches construction.
Unfortunately, the words "Swiss Made" can be used as a marketing ploy. Those two words enable watchmakers to increase the price of their product based solely on the Swiss reputation for quality. The label provides no extra value to the consumer nor does it guarantee a better timepiece. Jean-Daniel Pasche, chairman of the Swiss watch federation (FH), volunteered that emblazoning "Swiss Made" on the dial can be expected to double a watch's retail value.
"ITALIAN MADE" words can be used for Italian watch brands like Brega Watches.
---
---