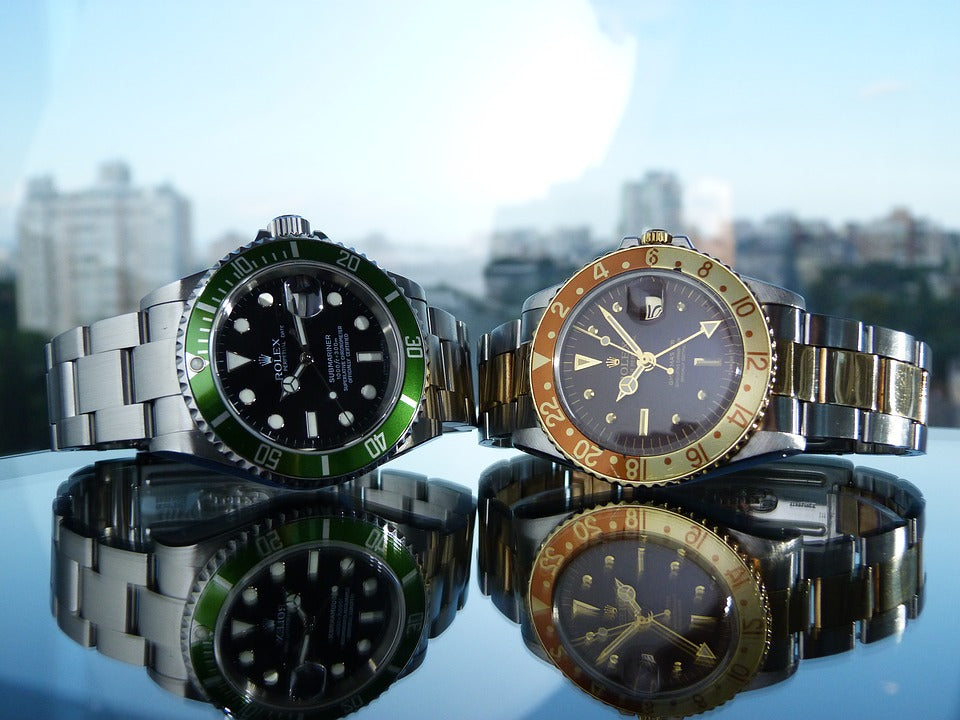 Fully immersed in the 21st century, there are things that do not change, and the wristwatch remains one of the greatest distinguishing features for a gentleman. Normally, in the big events is when they shine the most: a wedding, an event, a business dinner, a date with a woman ...
Men also spend time thinking how to optimize their image, whether through clothing or the complements, and for this there is nothing like a clock that projects the image of security and power that every man wants to have.This complement is perfect to show the personality of the person who wears it. Luckily, today the market is wide enough to cover all styles in different price ranges. In this way, no one has an excuse not to wear a jewel on his wrist.
Obviously, we usually associate expensive watches with men with power, since we all know that the models of the big brands usually have astronomical prices, and produce the same effect as those who buy a car or wear the best clothes on the market.
Our choices for men with power:
---
---