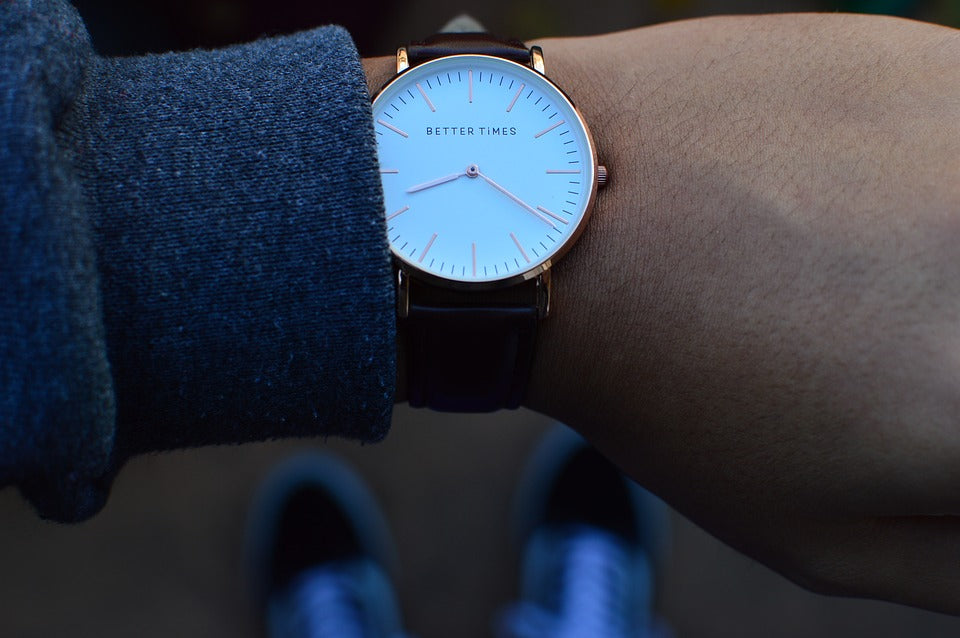 Every moment and every style has its clock.
The doll dresses up, casual or sporty depending on the occasion, so we have chosen the models that best suit you for each appointment. Here you have the largest selection of watches to conquer the label. 
- Suit
Comfortable but a 100% elegant, the E601 BELLINI  offers high quality with modern details to rock your suit. Another option could be: E613 PORTIGO CLUB.
- Cowboys
Being a cowboy is definitely more than just a hobby. It's a whole personality. Our chosen one for you guys is the E611 LAKE ISEO watch. Italian details, simple but efficent.
- Sports
For the sporty ones there's, of course, a watch. We're talking about the
E621 VITTORIA ROMANA
. Super modern and efficient for the ones who love sports.
---
---