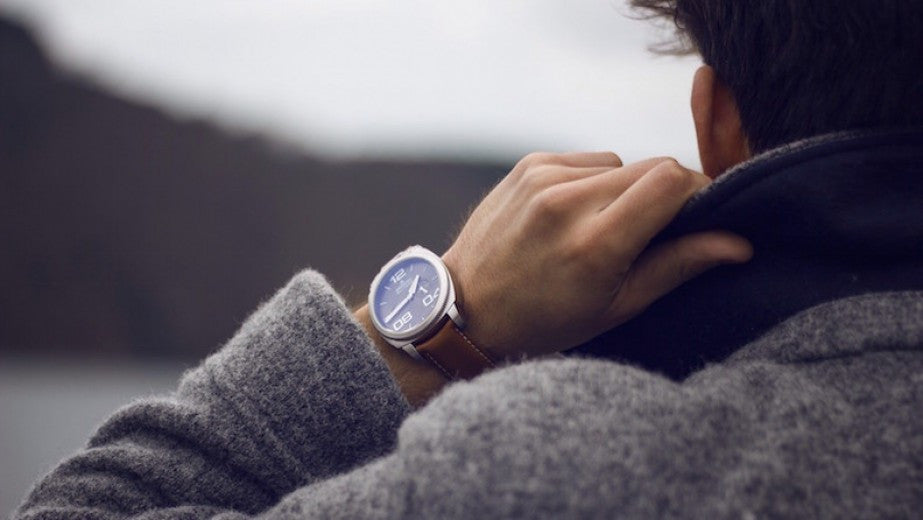 Italian luxury designer men watches are highly coveted by watch collectors for being the finest in the world. And, in this post we are going to bring forward for you some of the top three brands of Italian luxury watches and a little bit more about them.
Let us have a look at the top three of them –
1. Brega
Brega comes from the house of landmark innovations, the company that gave the world one of the first waterproof wristwatches. As a great choice for people looking for entry level luxury watches, the brand brings quite a number of options like the E608 LIGURIAN COAST and the E603 CAPRI YACTH.
2. Anonimo
Anonimo came into existence in the year 1997 when Federico Massacesi acquired the wathc manufacturing facilities previously operated by Panerai. Today, the watch brand has been bestowed upon the praises from all over the world for their unique casings for deep see diving and similar other activities.
3. Officina del Tempo
Launched in the year 2000 by the brothers Giorgio and Roberto Emili, the watch brand is known for innovative designs. The watchmakers are known to make the headlines each year by being the show stoppers at the most important annual watch fair in the world i.e.  TheBasel Fair!
4. MeccanicheVeloci
The brand is pretty young, since it was launched less than a decade ago in 2006. However, their QuatroValvole, four pistons when translated to English, collection turned heads around and is one of the most sought after collections from the brand. Working in collaboration with leading Italian names in the racing and industrial fields, the watchband is known for their high-tech components and materials.
5. U-Boat
The second name that we have on the list here is that of U-Boat, a luxury watch brand based in Lucca. This is perhaps one of the finest options available to buy. Known to satisfy the tastes of luxury tastemakers, it is one of the most coveted brands in the market today.
If you are looking for some of the most affordable luxury watches to buy, then Brega is perhaps the best choice for you. Take a look the complete range of luxury watches that come from this pioneer in watch making, and you are sure to get surprised by the options they have at offer!
---
---