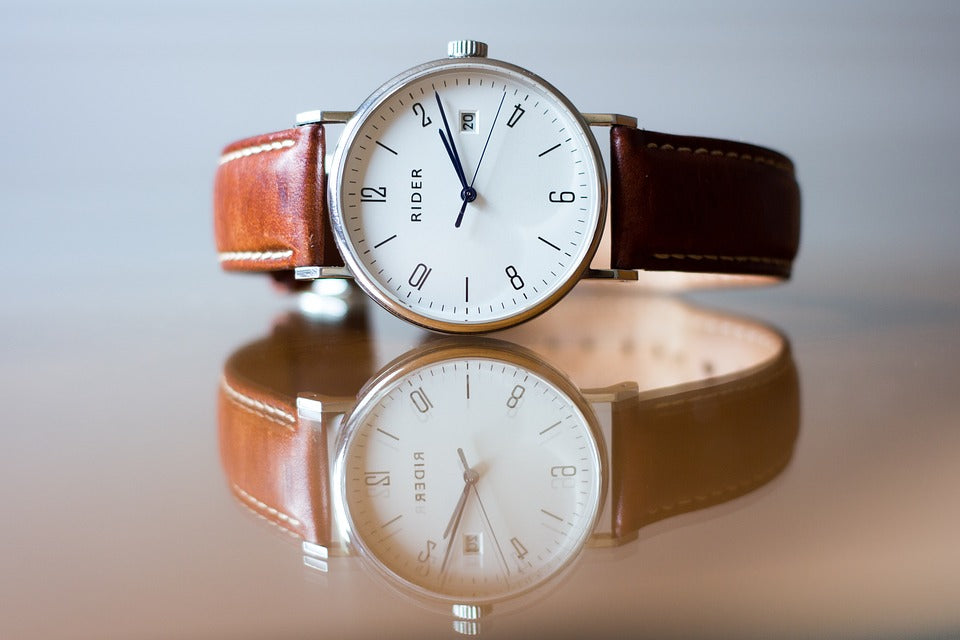 Risk this season and bet on the color to dress your wrist. Our watches models for men make it easy for you by presenting those that are anything but discrete. 
The belts (leather, rubber or steel) are transformed into blocks of striking colors: from orange to blue, green or truffle, nothing is forbidden this season. They are the perfect proposal to give a different touch to your look.
Bet on them, especially for your leisure time, as these men's watches becomes an essential complement.
Alow yourself to be adventurous and corageous. Give yourself a chance to have the world in your hand.
Check out our italian watches for men by just clicking here.
---
---