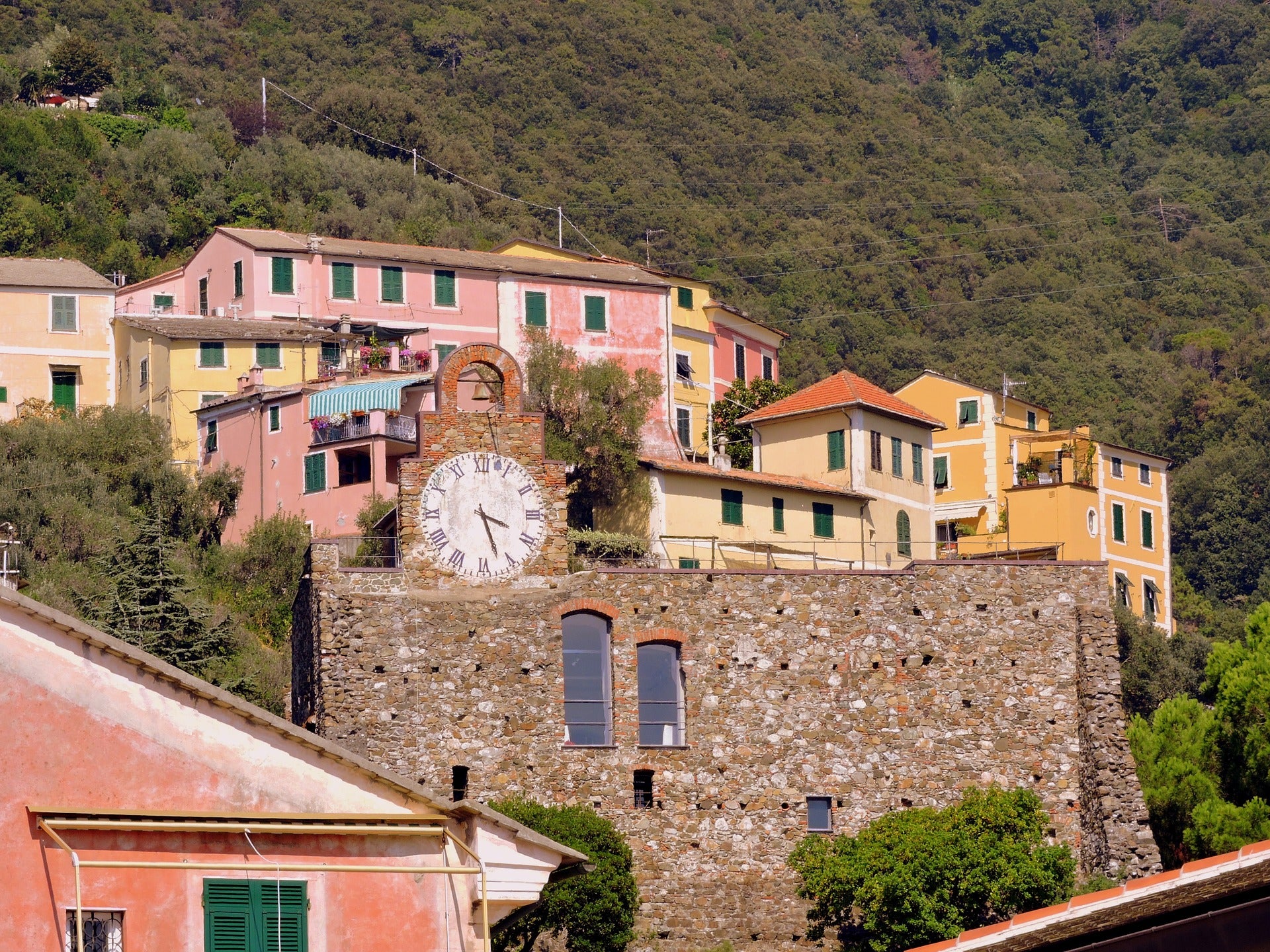 Secret watches were conceived in the 1920s primarily as a protection for the dial, but also as a more discrete way to keep track of the time among society.

"Having a dial on view was not to everybody's taste, especially if you were wearing fine jewelries, and hiding the piece under some diamonds was a very decent way of having a watch without being perceived of having a watch," says Jonathan Darracott, global head of watches at auction house Bonhams.

"All the brands did some -- Cartier, Omega, Vacheron Constantin, and of course Jaeger-LeCoultre and the Reverso, which is practically a secret watch," he adds. "I think some of the best ones were made in the 1960s and 70s, because they're very much jewelry pieces, with the finest examples being the Bulgari snake watches."

Catherine Cariou, heritage director at Van Cleef & Arpels, says at a time when it may have been considered "indelicate for a lady to look at the time," the brand deployed a wealth of imagination to find discreet and refined solutions, which still seduce today's aesthetes.
Indie brands shake up the Swiss watch industry

Indeed, bejeweled secret watches have enjoyed a renaissance of sorts. Van Cleef & Arpels, who made their first secret watches in the 1930s, unveiled new models as recently as January at the Salon International de la Haute Horlogerie (SIHH) in January.
However, Chadi Nouri Gruber, head of product management at Audemars Piguet, argues they have never truly gone out of style.
"Many brands have been producing those for years, but very discreetly for specific clients. I just think that brands are now communicating much more about them," she says.

Eschewing the world of flora and fauna often associated with feminine timepieces, Audemars Piguet went punk when it released an haute joaillerie cuff watch in 2015, its first secret watch in decades.

A sliding cover reveals the dial, neatly hidden amongst an edgy multi-pyramid contour that is entirely covered with tiny diamonds using snow-setting, a relatively new technique that allows the diamond-setter to play with stones of different diameters and create a more organic design.

"Most of our competitors focus really on the romantic and poetic side of high jewelry creation, which is great because that fits their identity," Gruber says. "We wanted to create something that fits ours. We are a rule-breaker, so we wanted to show we could do high jewelry creations ... but we can do it in a different way."
You want one more secret? Check our Mechanical Watches in our e-store.
---
---