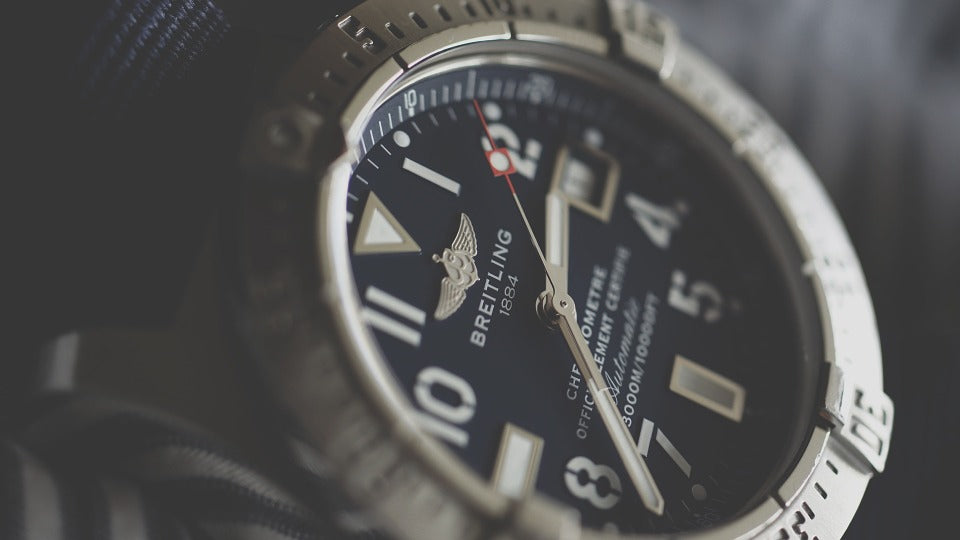 We rarely notice the importance of accessories for men.
On the other hand, on many occasions we complain that we hardly have any options compared to women, and although this is (in part) true, in most cases the male sector tends to be further limited by not using the appropriate complements, those that can make the big difference.
With this simple operation, which will not take more than a couple of minutes each morning, we can turn a simple look of white shirt and jeans into something much more special and careful, without being especially loud stylistically speaking.
We are talking about nothing less than watches that fit the looks in the best way.
We leave here our selection to make a difference by wearing an appropriate watch for each moment.
---
---