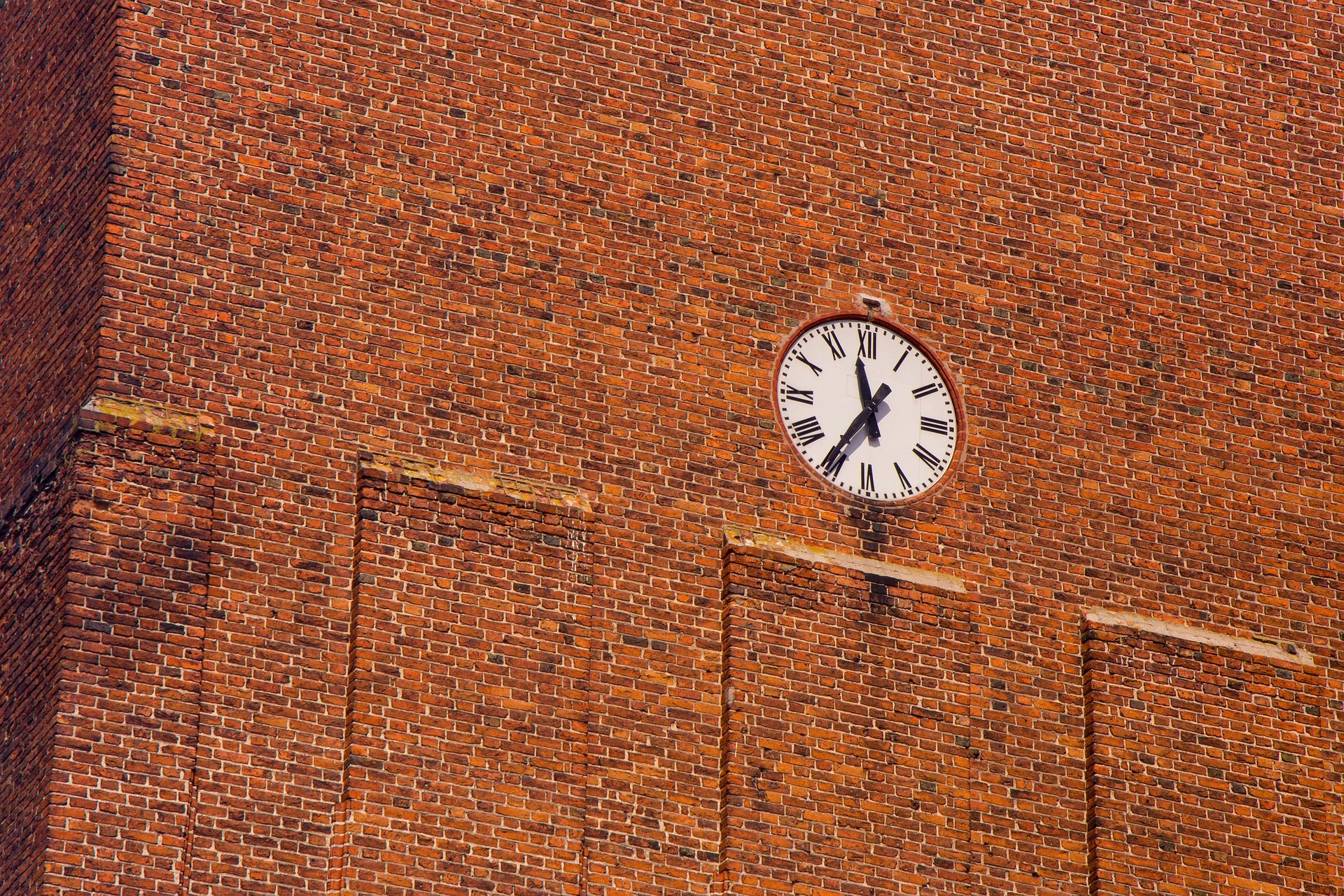 Technavio market research analysts forecast the global luxury watch market to exceed USD 57 billion by 2021, according to their latest report.

The market study covers the present scenario and growth prospects of the global luxury watch market for 2017-2021. The report also lists men and women as the two end-user segments. In 2016, the men's segment dominated the global luxury watch market, accounting for a market share of close to 64%.

Technavio analysts highlight the following three market drivers that are contributing to the growth of the global luxury watch market:


Premiumization through product design and innovation
Growing inclination toward fashion trends
Strong brand positioning and branding

Premiumization through product design and innovation

Innovations in luxury watch designs drive the market growth of luxury watches. Manufacturers are offerings watches with advanced capabilities such as the use of robots, hi-tech coatings, and advanced materials such as ceramics and titanium. The demand for Swiss watches is increasing owing to their quality, design, craftsmanship, and technological sophistication.

Booming economies and rising disposable incomes, especially in developing countries, have enhanced the purchasing power of consumers and are largely responsible for the shift in the demand for Swiss-made luxury watches from developing countries. Piaget's sales grew even during the economic crisis due to the growing demand for luxury watches in India, Russia, and China.

According to Shikha Kaushik, a lead analyst at Technavio for retail goods and services research, "The increase in brand awareness and western influences, as well as the inherent need for exclusivity, are some of the factors that contribute to the increased demand for luxury watches. Switzerland continues to reign as a worldwide leader in watch production, backed by the strength of its luxury watch business. Asia, Japan and Singapore are the key markets for Swiss watches."

Growing inclination toward fashion trends

Watches have come a long way from being mere timepieces to becoming fashion statements. Considered as once-in-a-lifetime buy a couple of decades ago, there is no dearth of options in the modern world with watch styles ranging from casual to classy. Men especially favor watches when it comes to accessorizing. In 2014, the watches segment was the second-highest revenue generator for the men's accessories market in the US.

Manufacturers have been quick to capitalize on this growing trend and offer an array of products to cater to all consumer segments, especially the youth. Most manufacturers also update and expand their product portfolio periodically. The 2013 launch of Chairos Trendz Enerjii watches by QNET is a case in point. This line of trendy watches is targeted at the young and the fashion conscious. This propensity is likely to increase and will have a positive impact on the global luxury watch market during the forecast period.

Strong brand positioning and branding

The growing demand for luxury products also drives the market growth for luxury watches. Brand positioning plays a key role in the market. High-end players have positioned their products to enable sales through their brand name. Customers seek value for money, especially when buying a product which is expensive.

"The purchase decision of consumers places greater emphasis on the quality and branding rather than price as these goods tend to be status-driven purchases. In the luxury watch industry, improvements in technology and quality, without compromising on durability, and comfort have helped in maintaining the demand for these products," says Shikha.
Check more about Luxury Watches here.
---
---